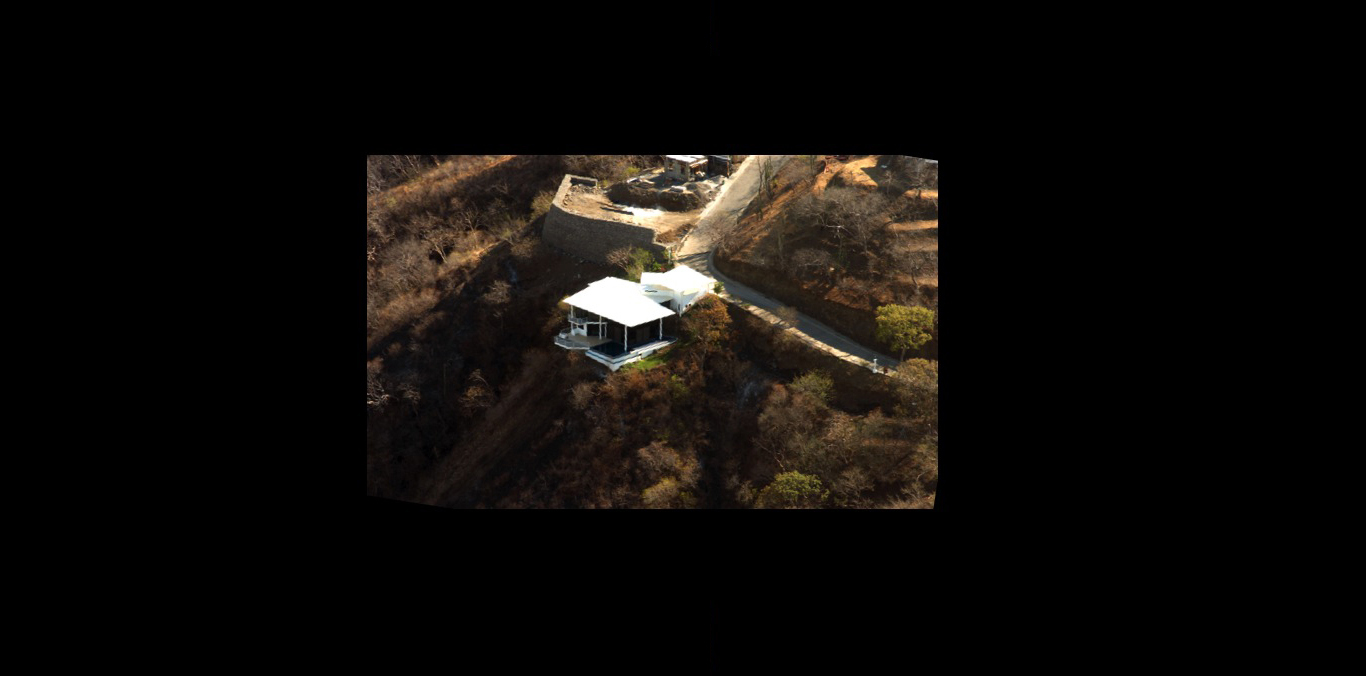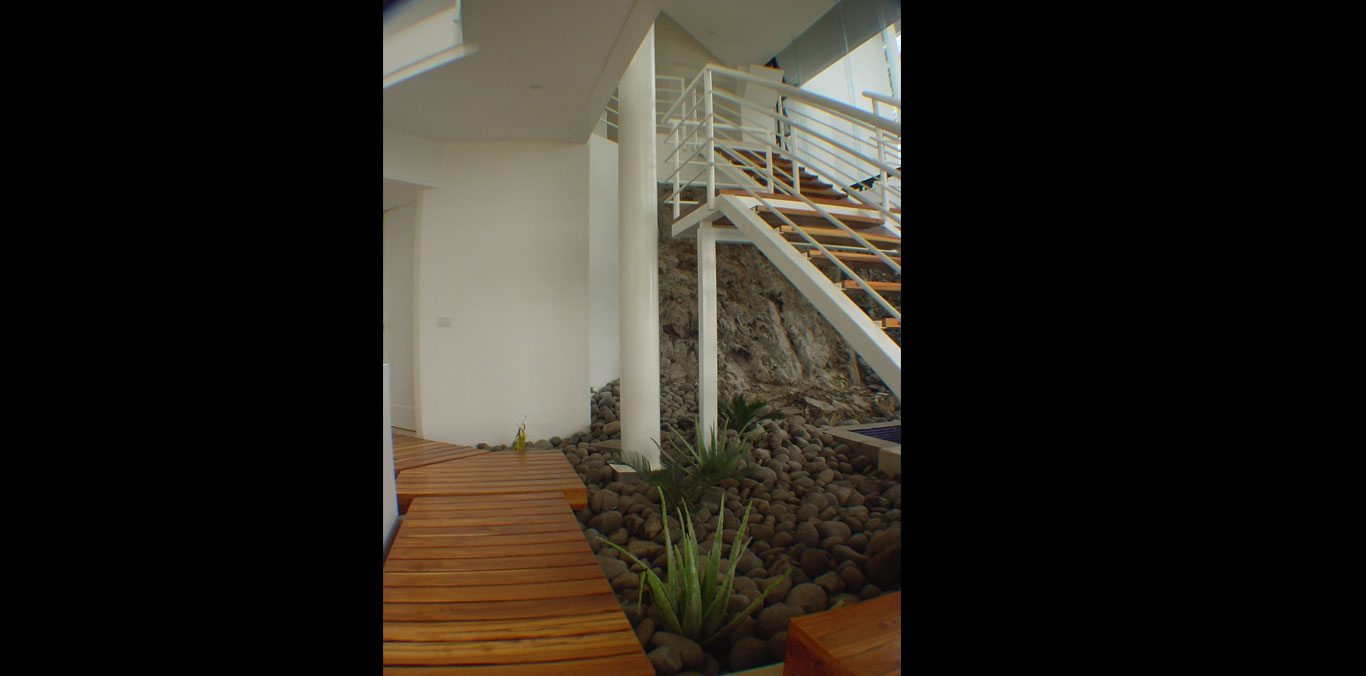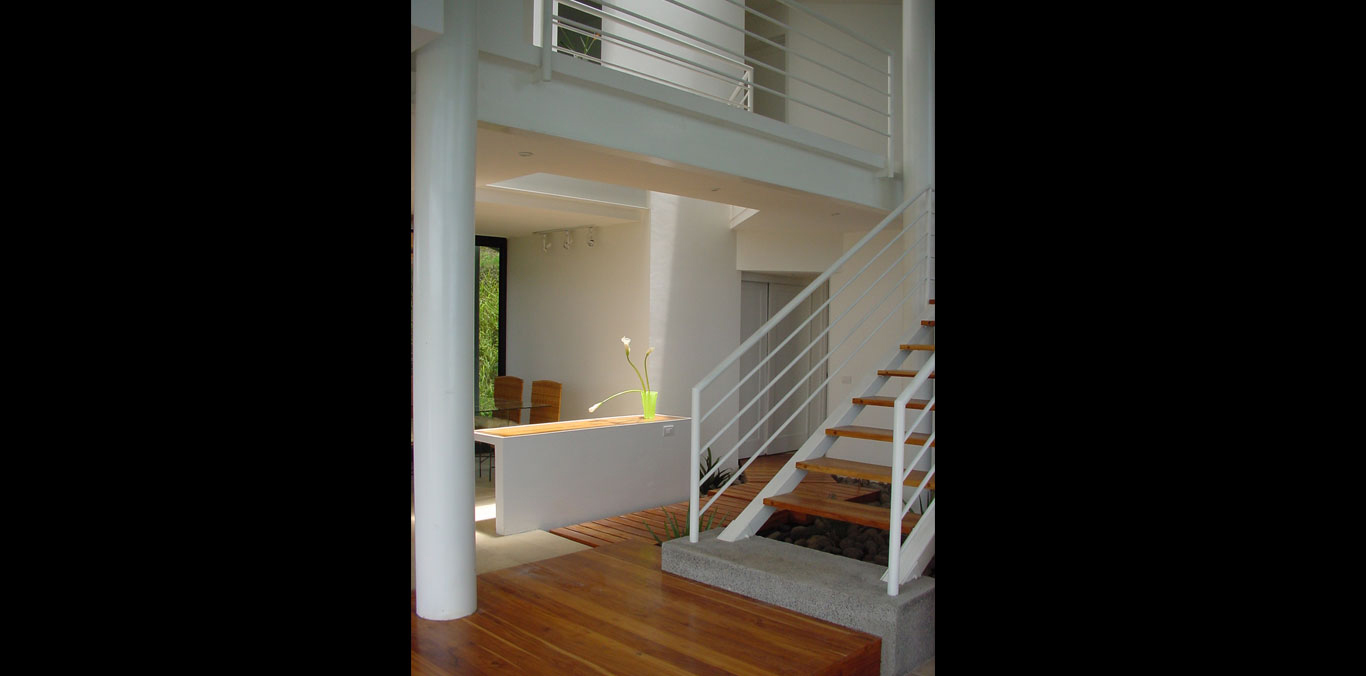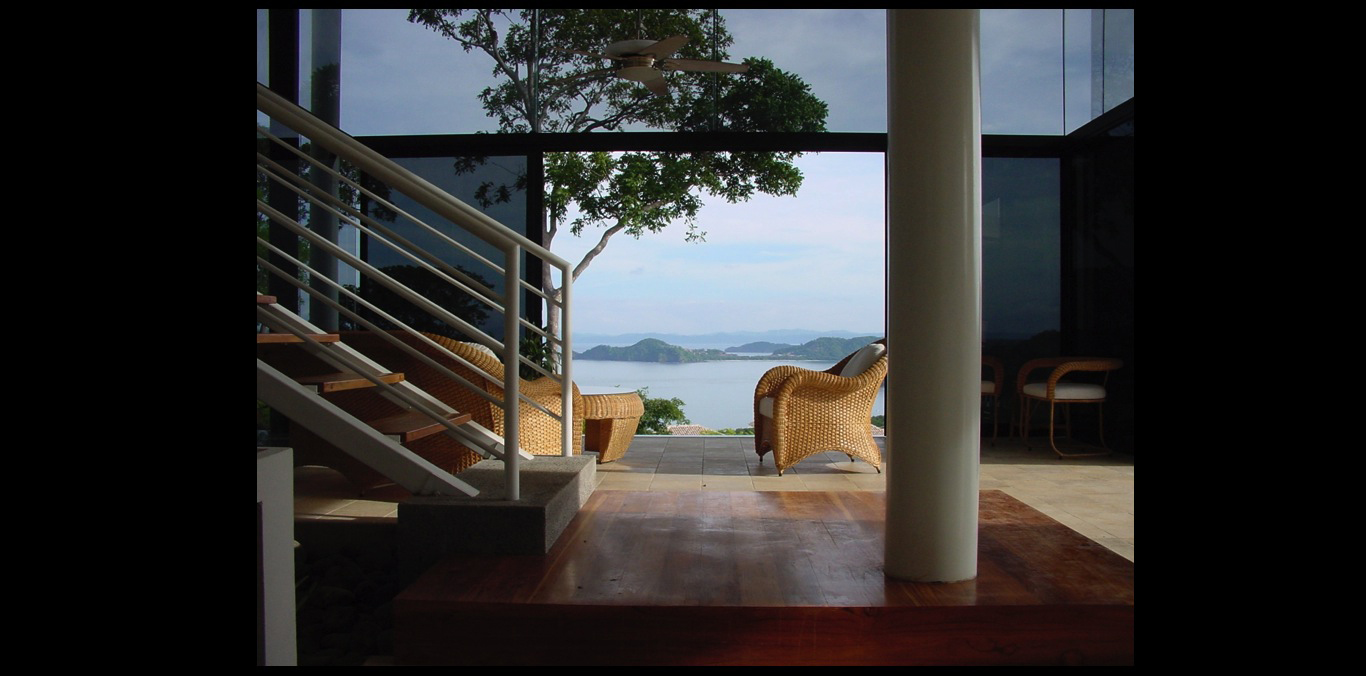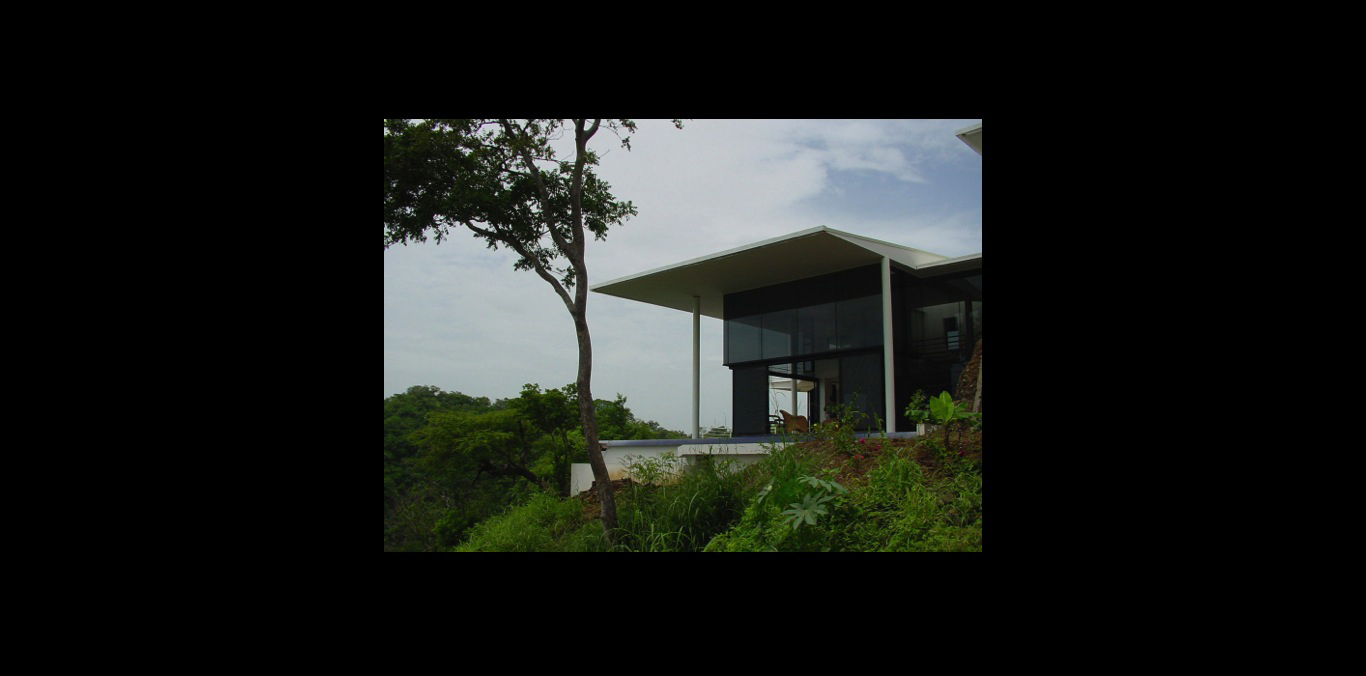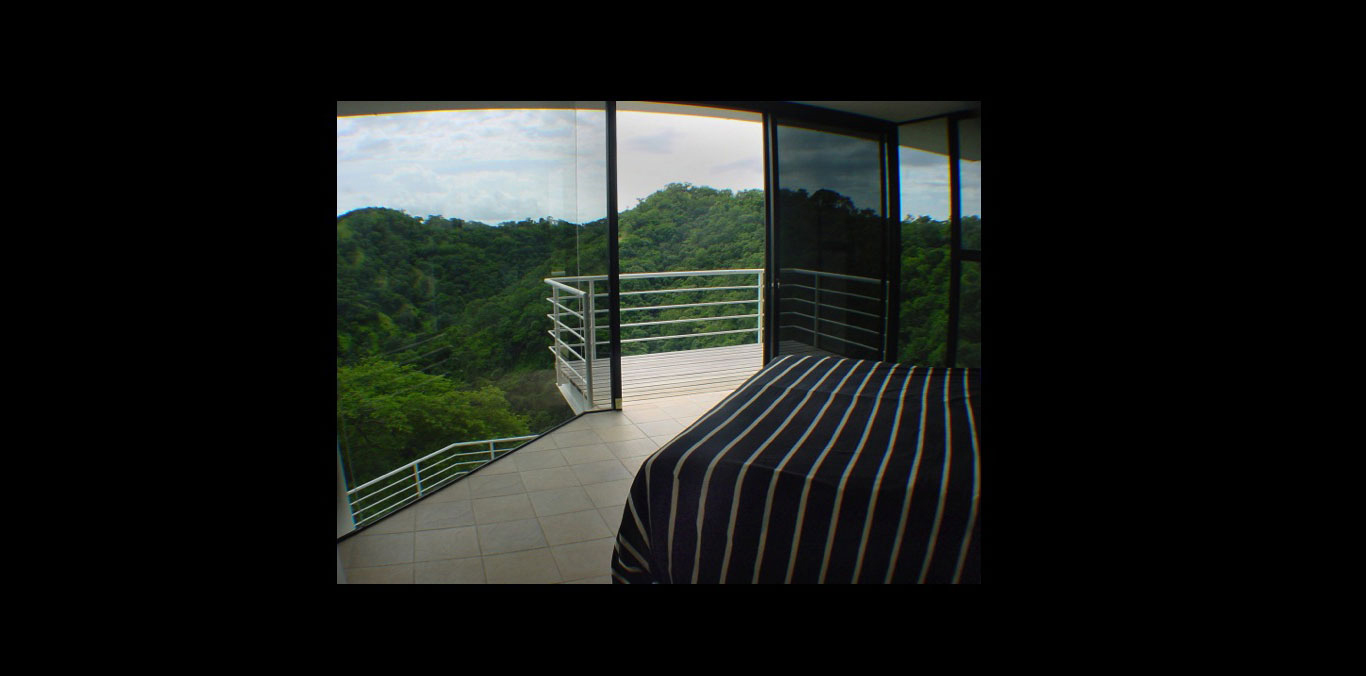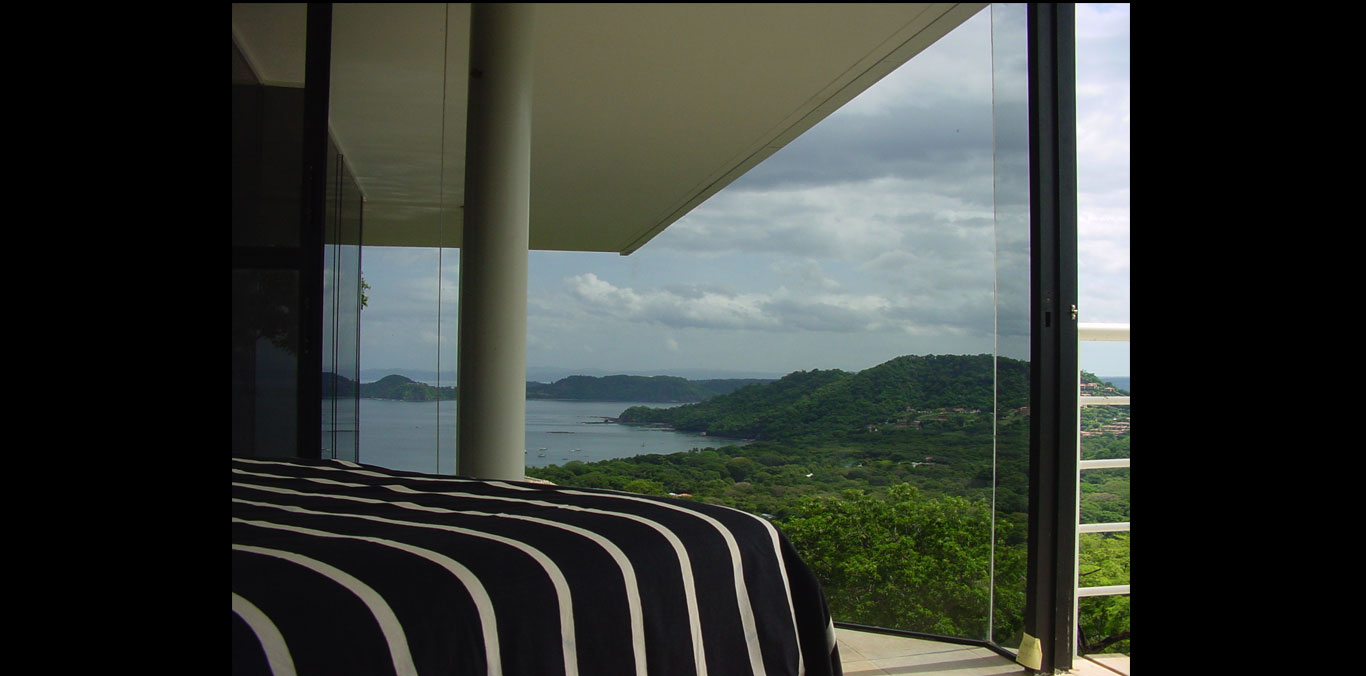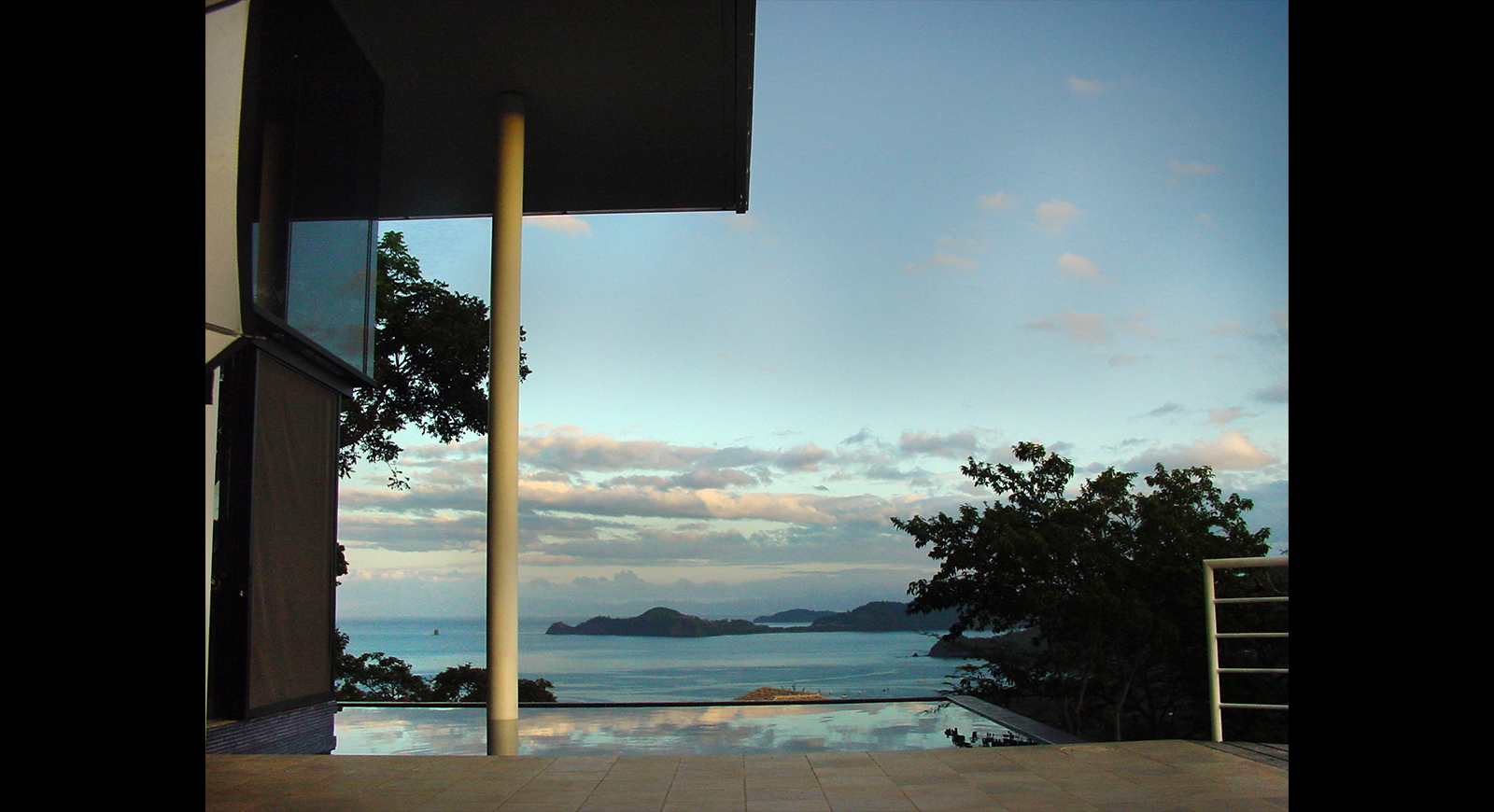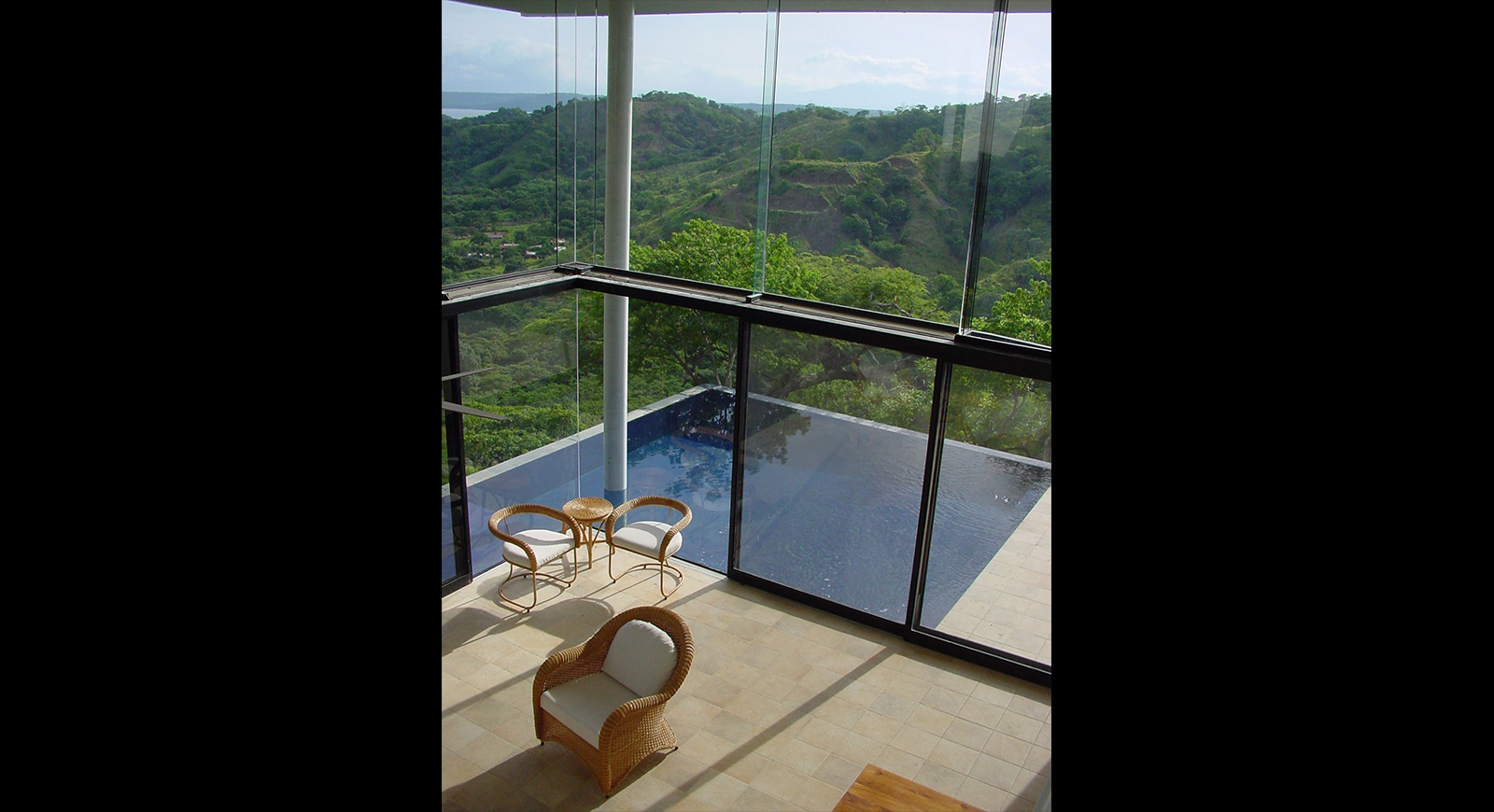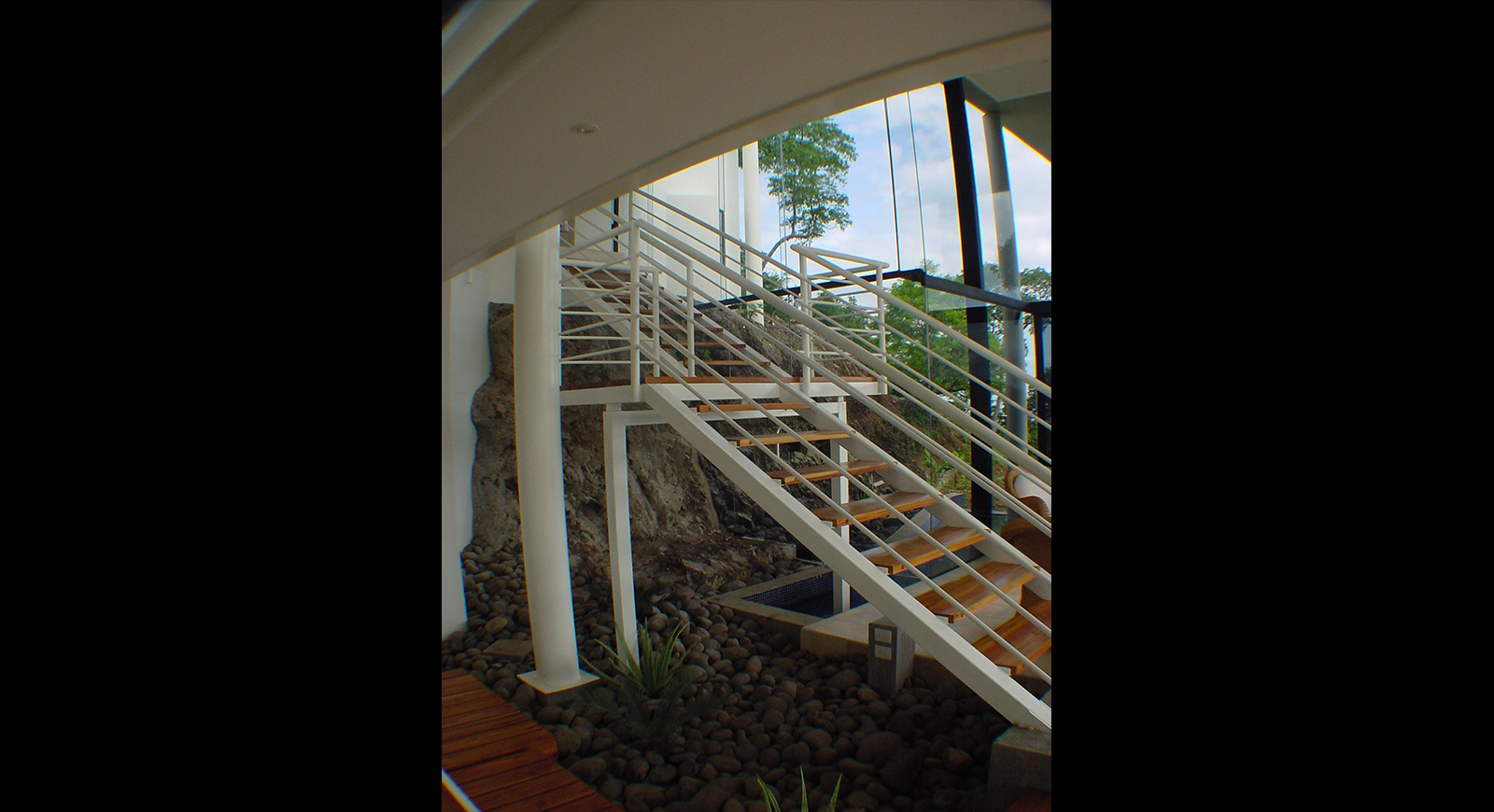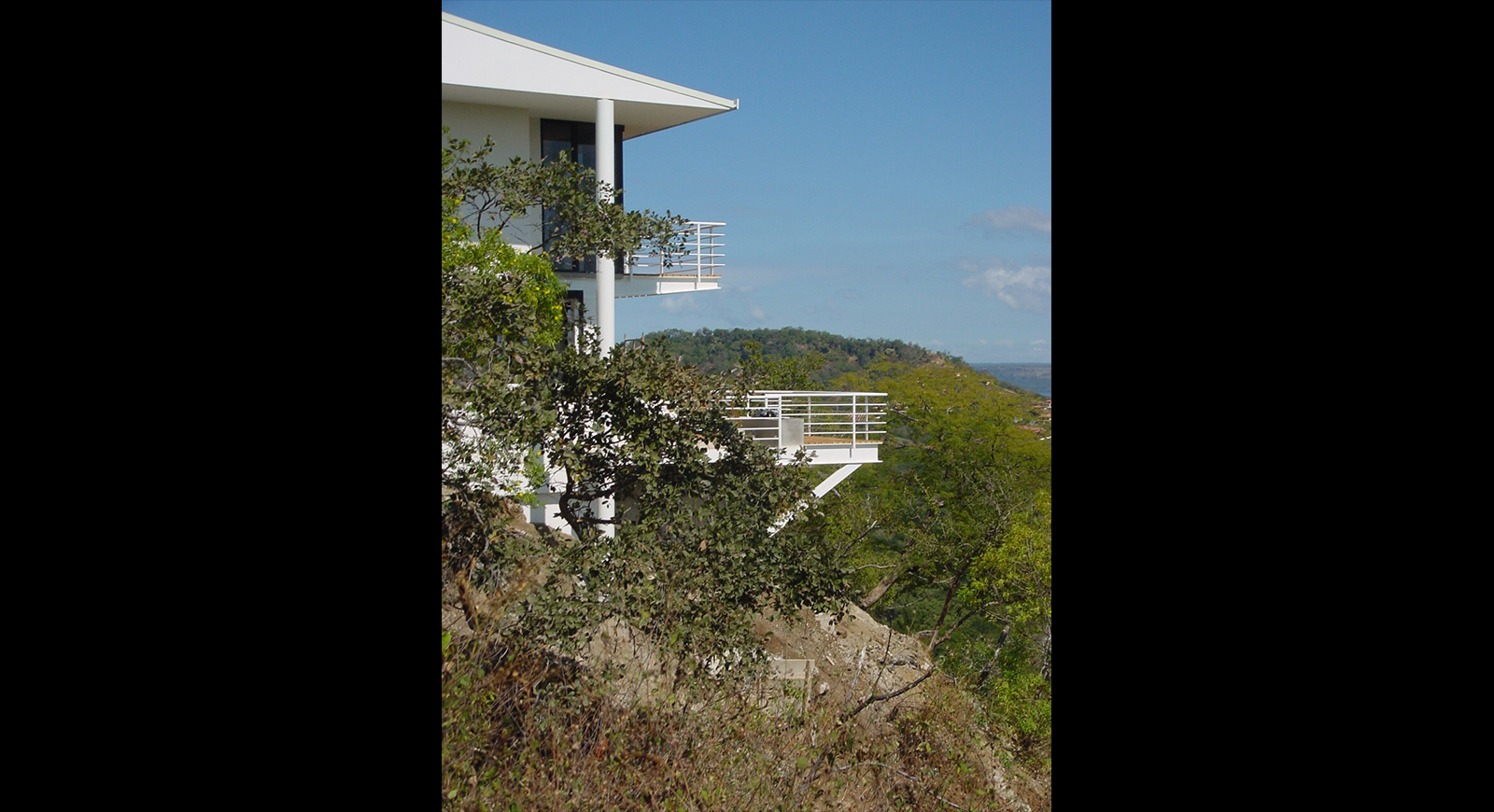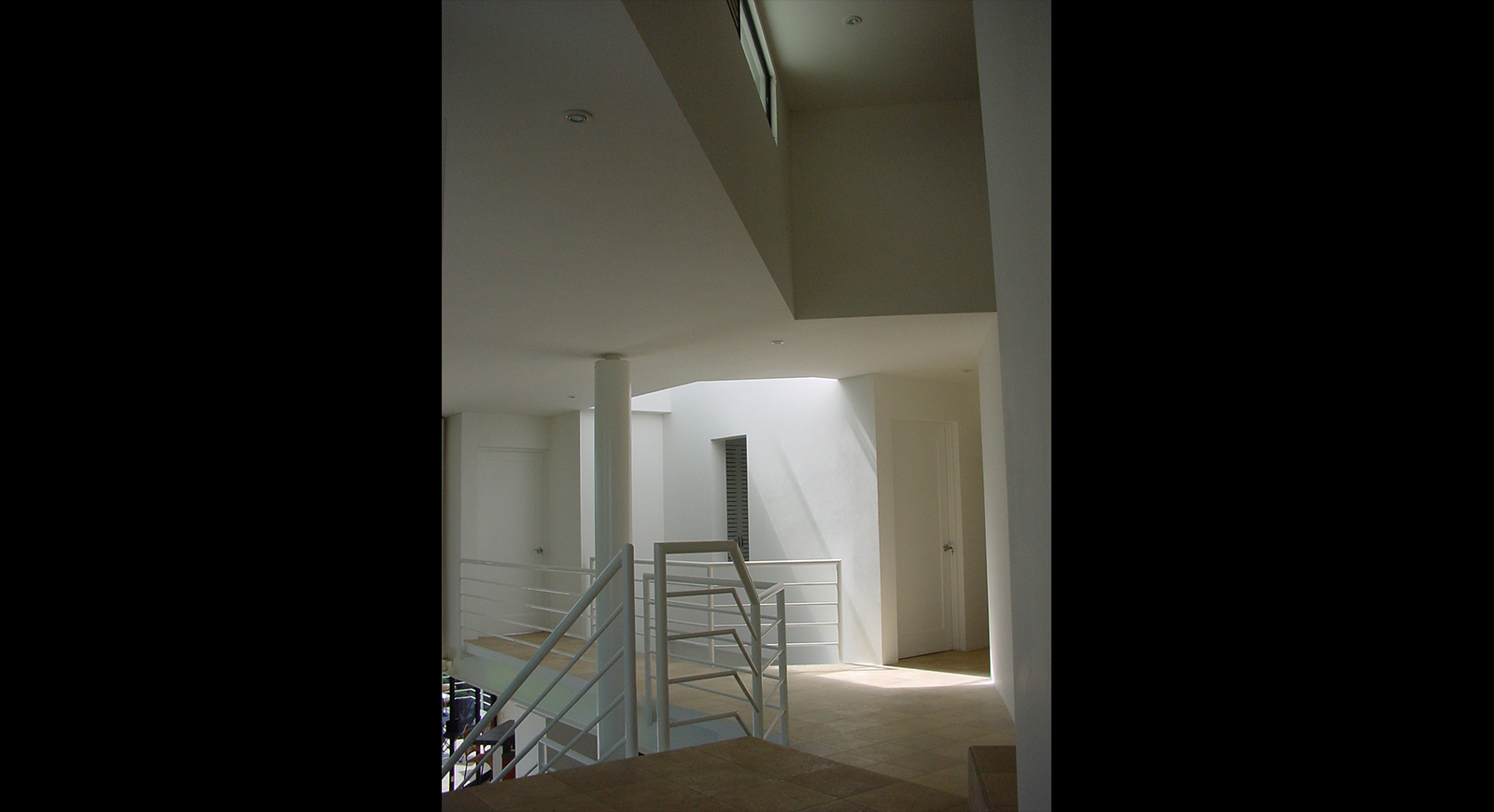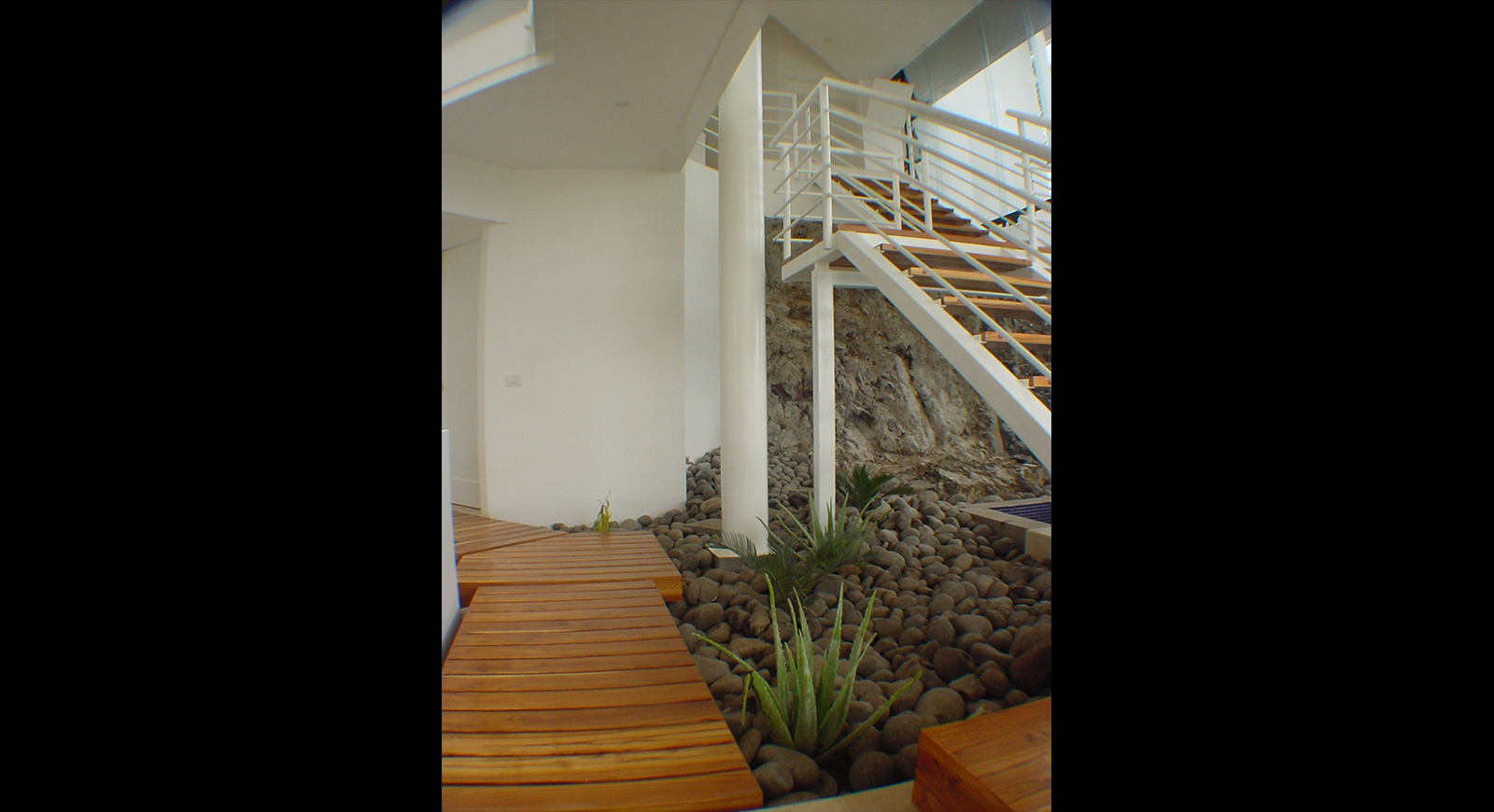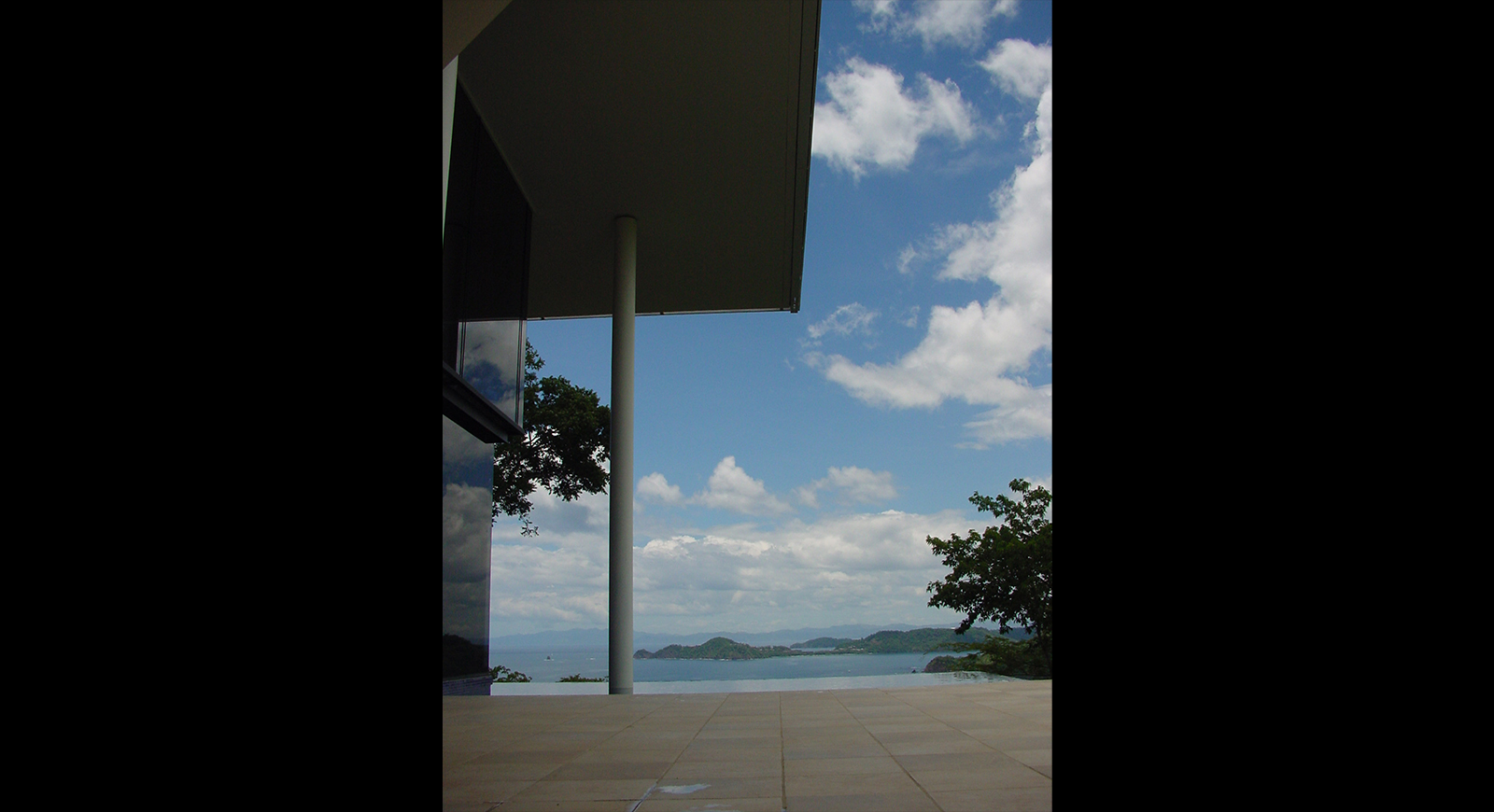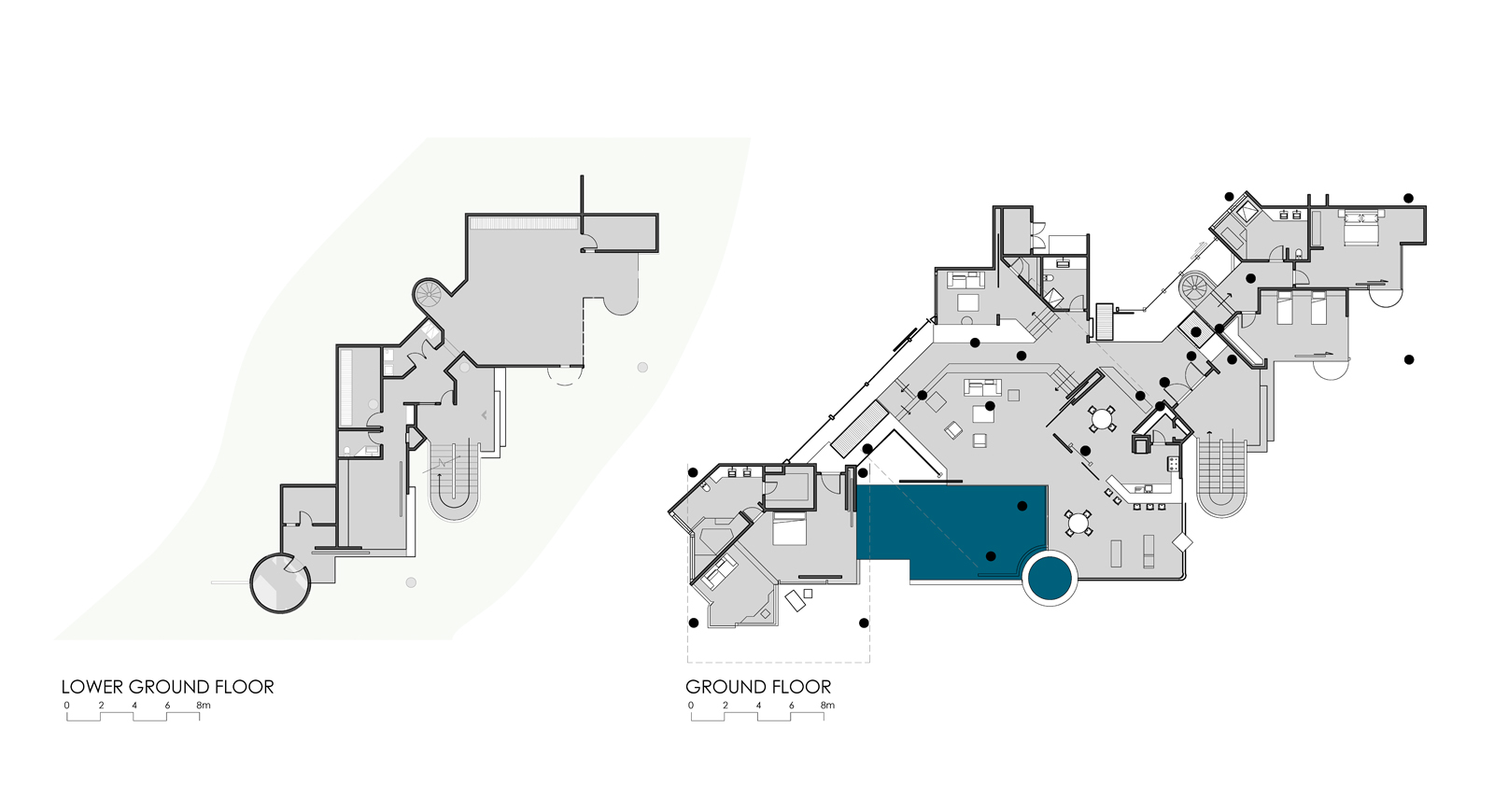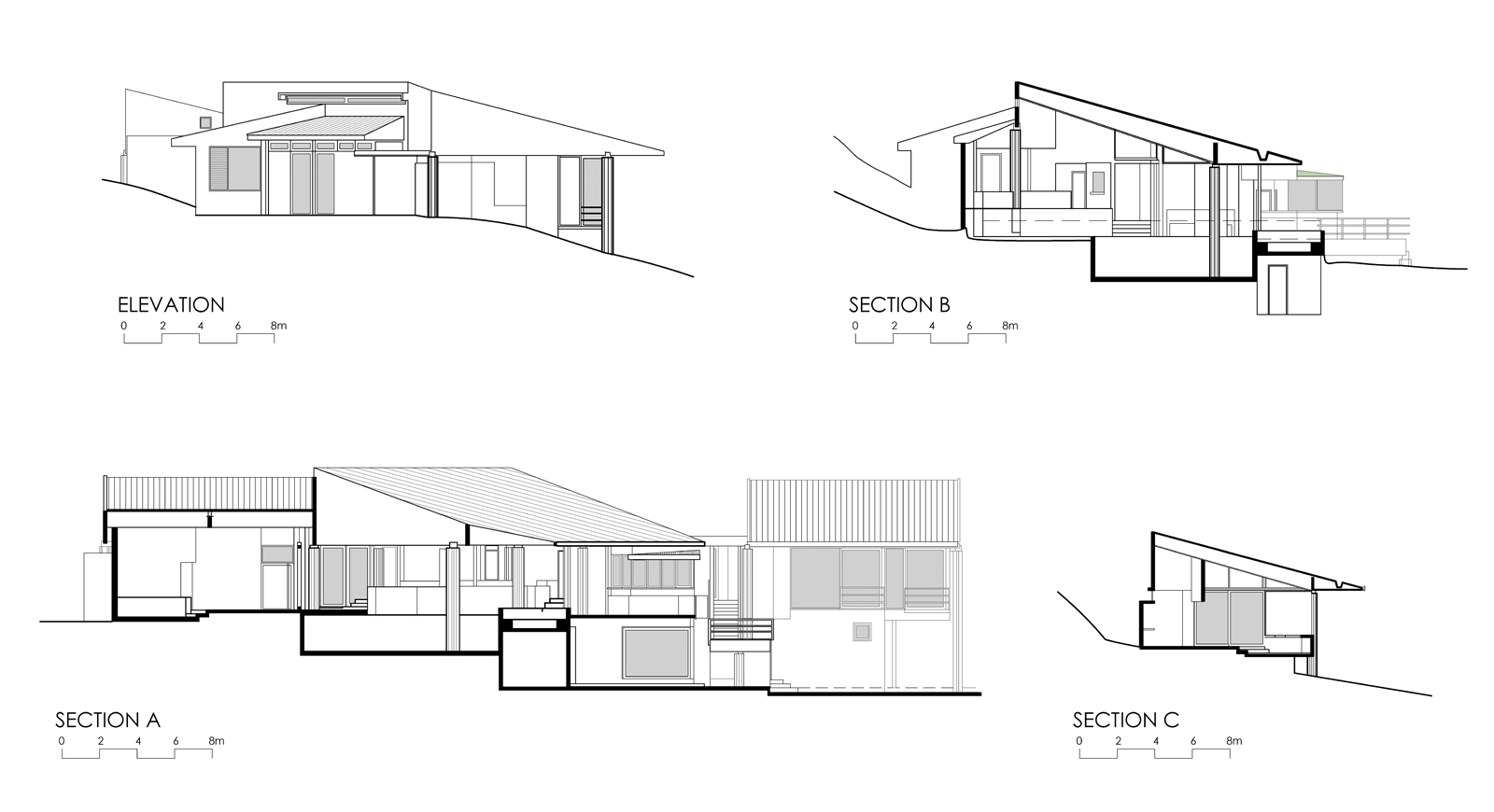 About the project
Located on a terrain in the form of a peninsula, with a steep gradient across the three sides, Casa Hovany boasts an exceptional location thanks to the views of the Playa Hermosa Bay and a natural forest reserve. These characteristics conditioned and guided the design of the house from the start.
This is a two-storey house; the terrain did not allow any other scheme. Entry to the house is through the second floor, where the bedrooms are located and enjoy a privileged view of the scenery.
The social area extends across a double-height space surrounded by water on three sides. It is completely open to the views is integrated to the exterior through sliding glass doors. The kitchen –a very important area for the family- is fully integrated to the terrace and swimming pool area.
Casa Hovany responds to the purpose of integrating architecture and location. It is a place to enjoy the open air and the breathtaking vistas that surround it.