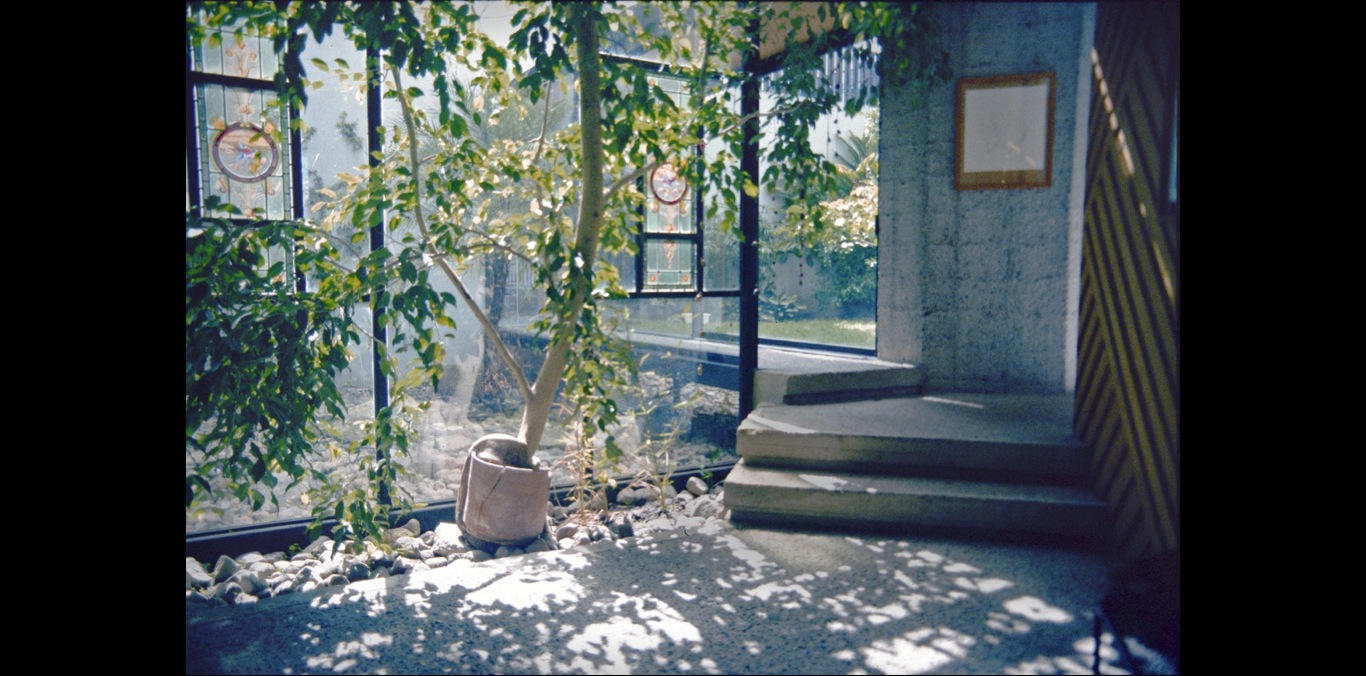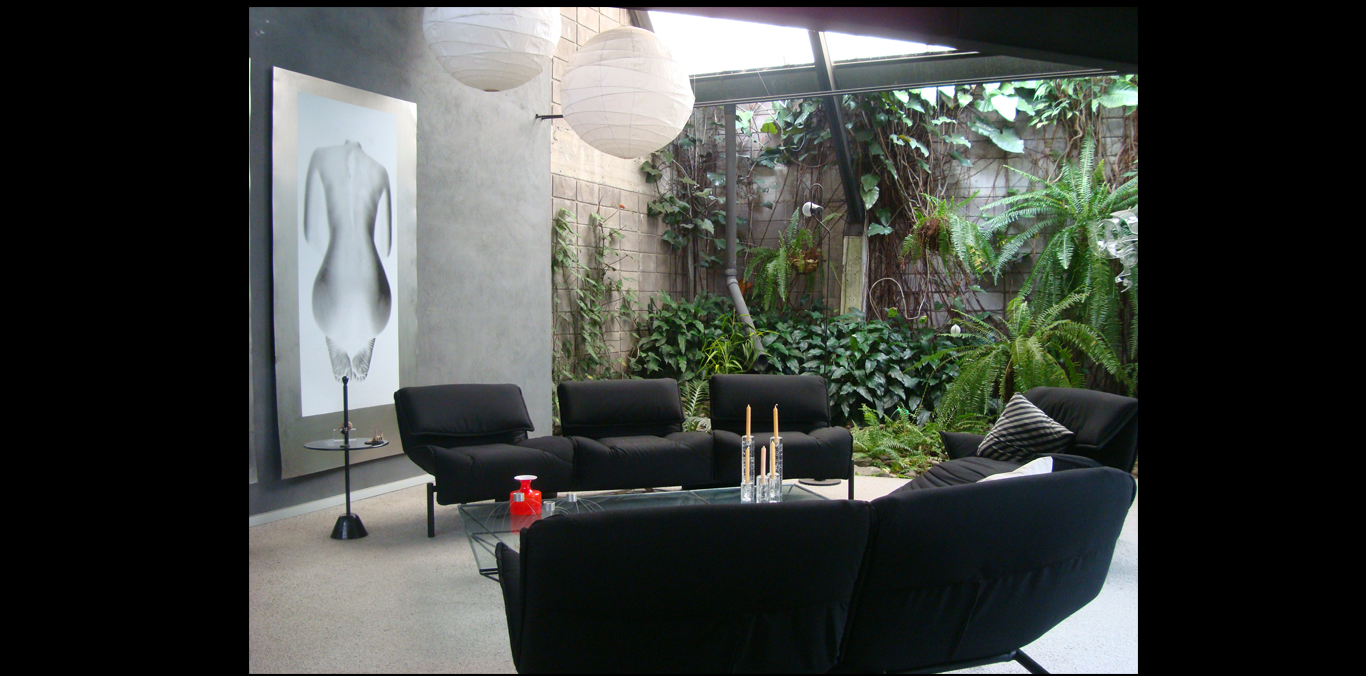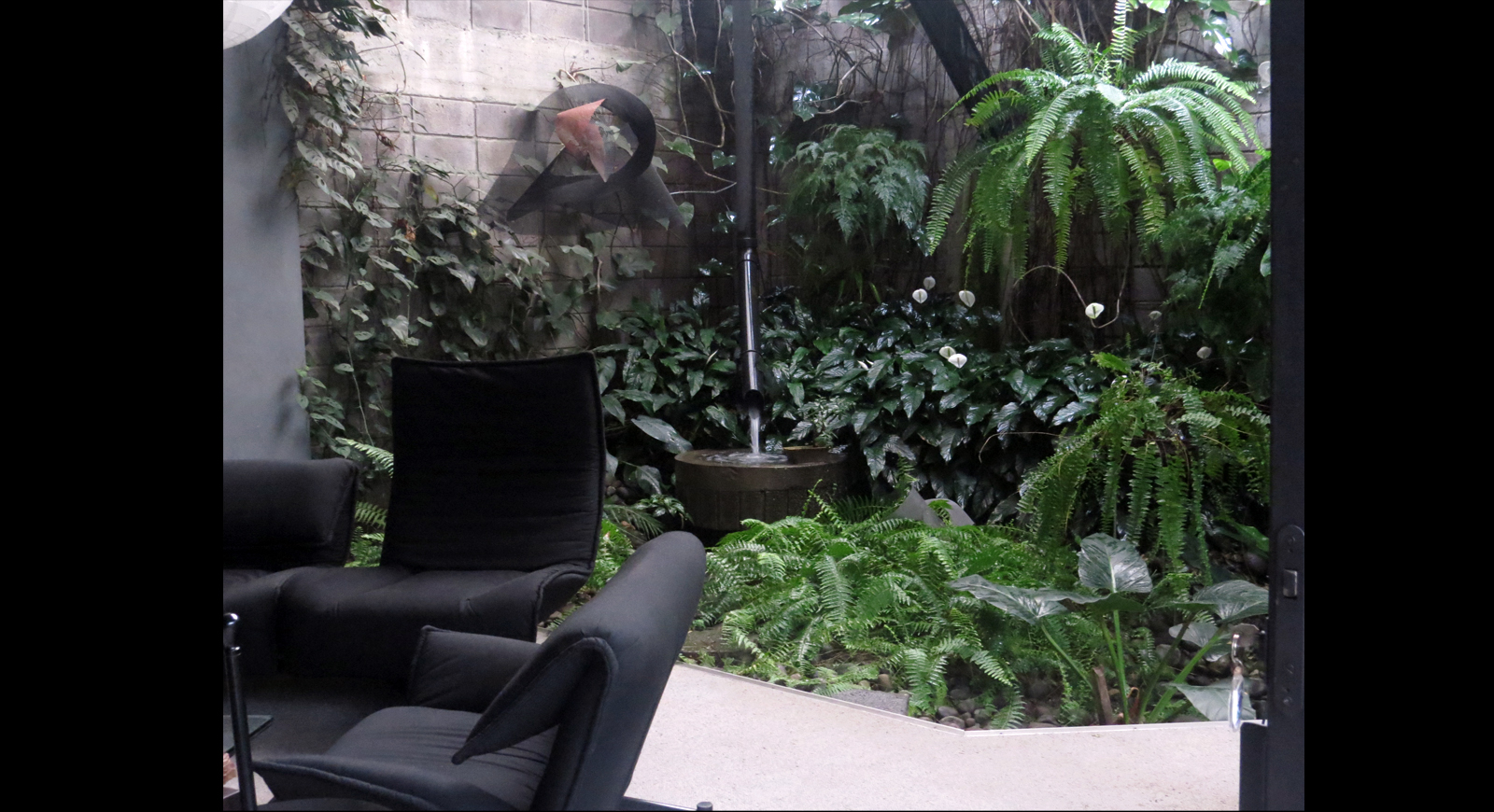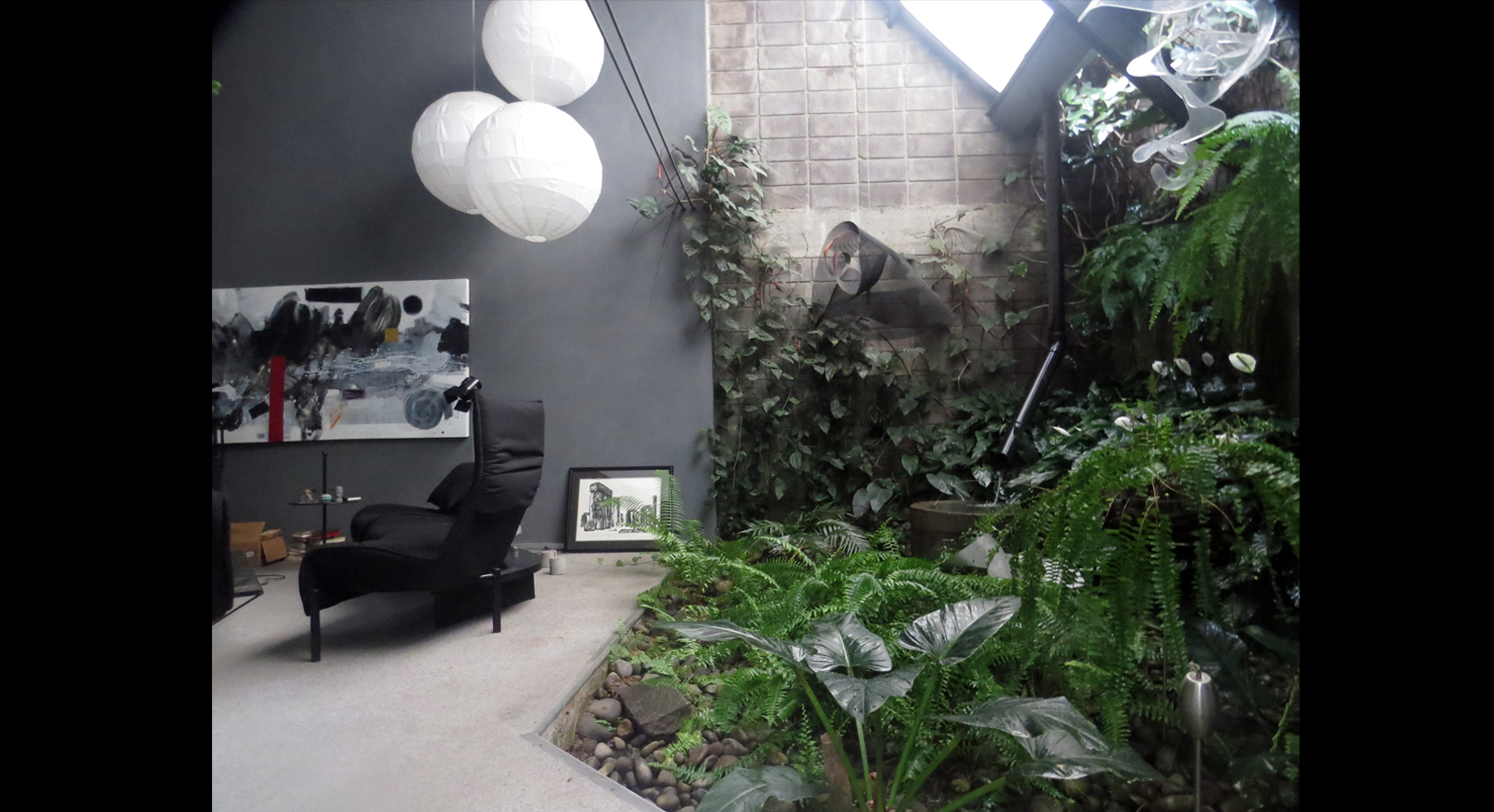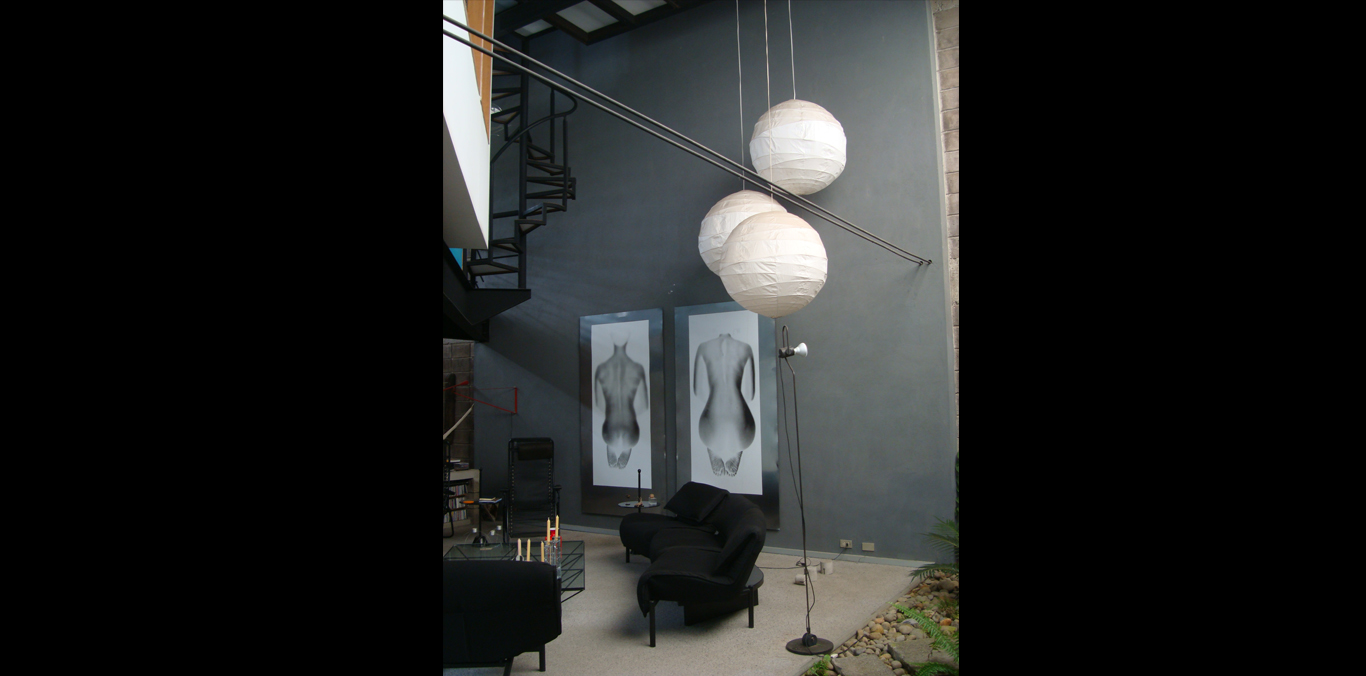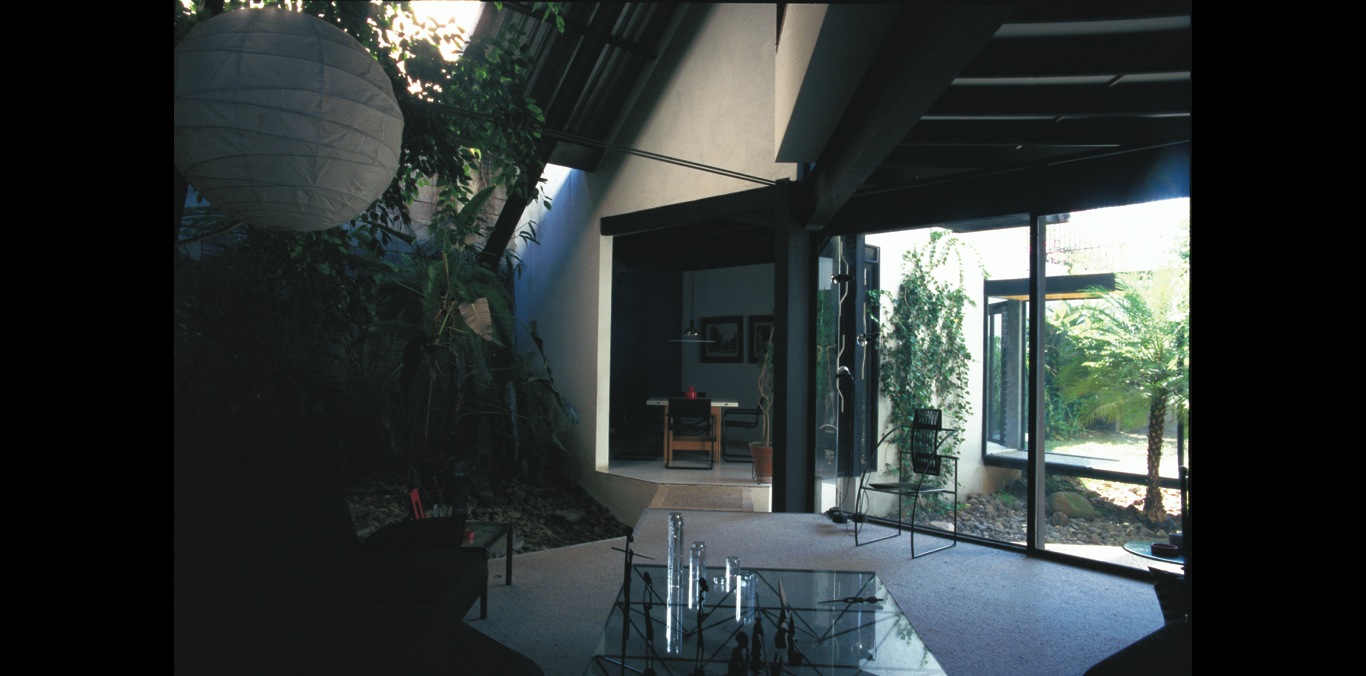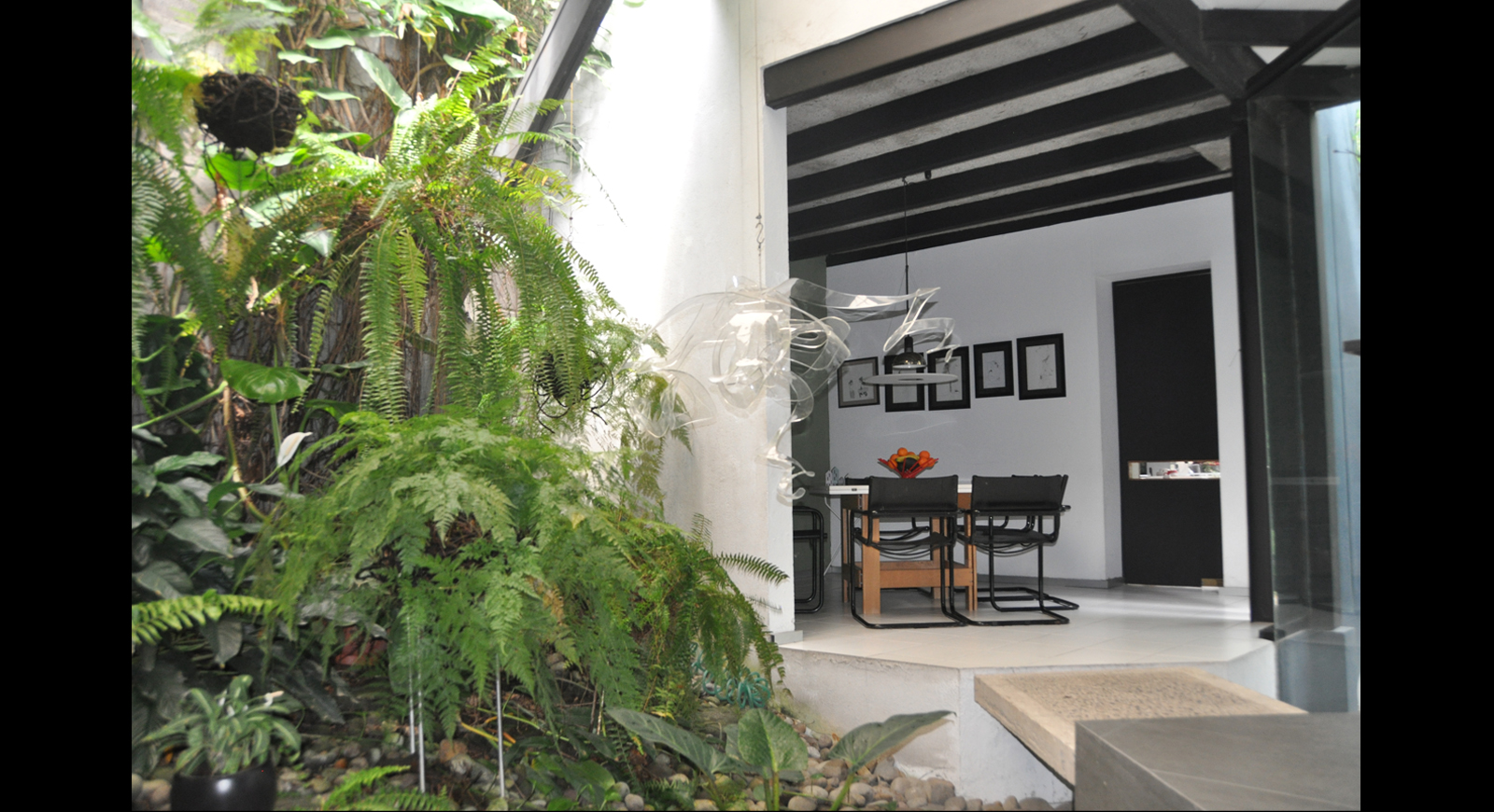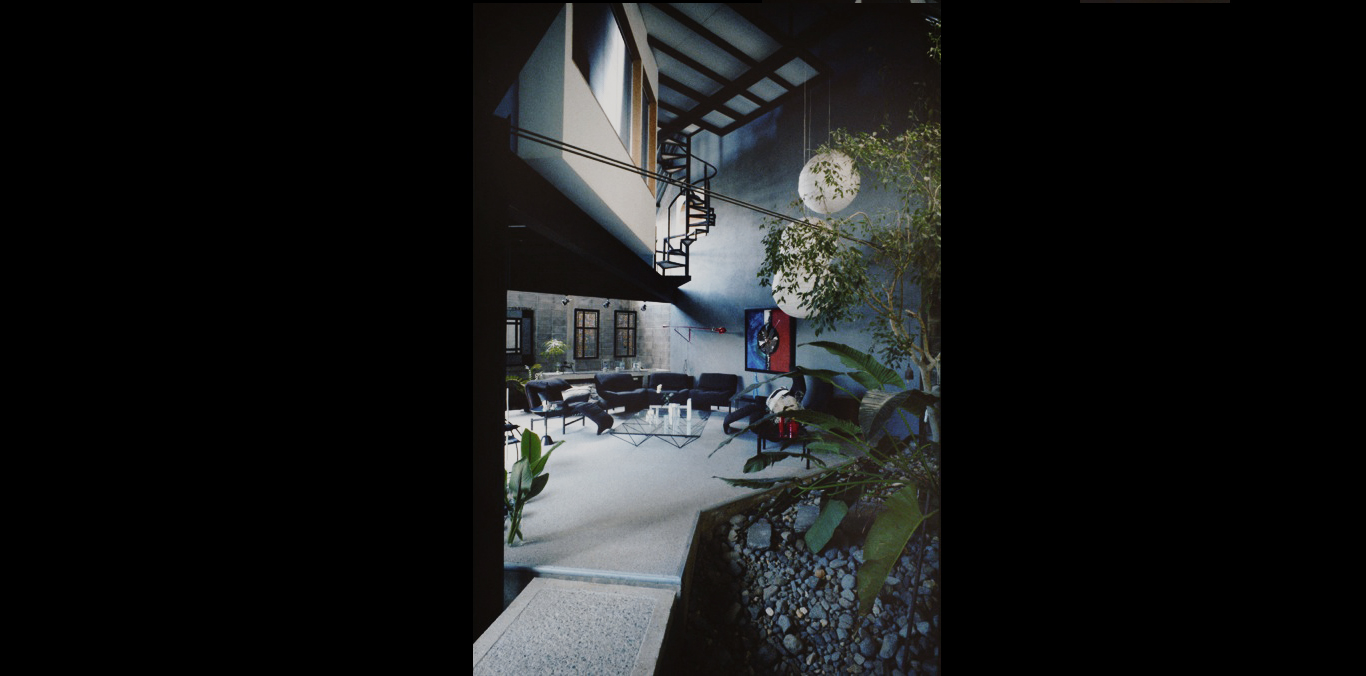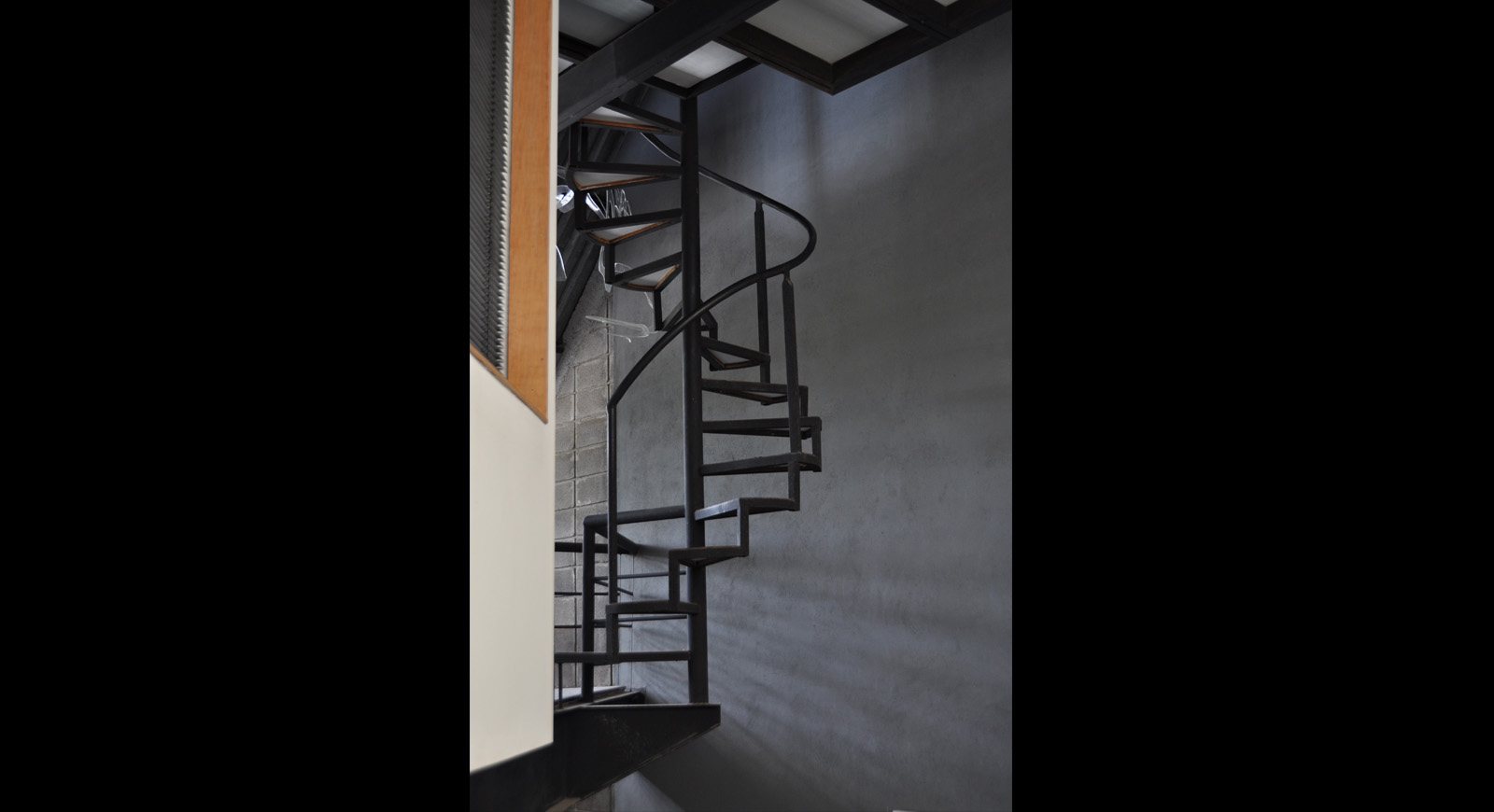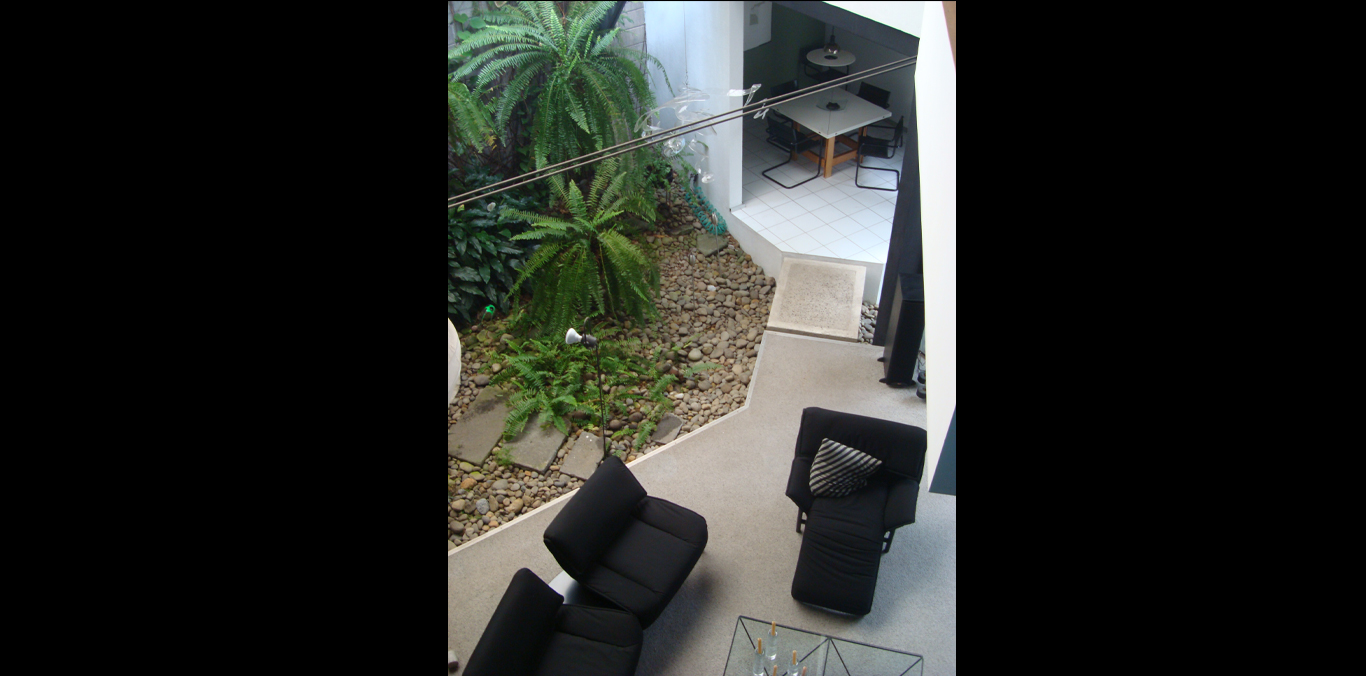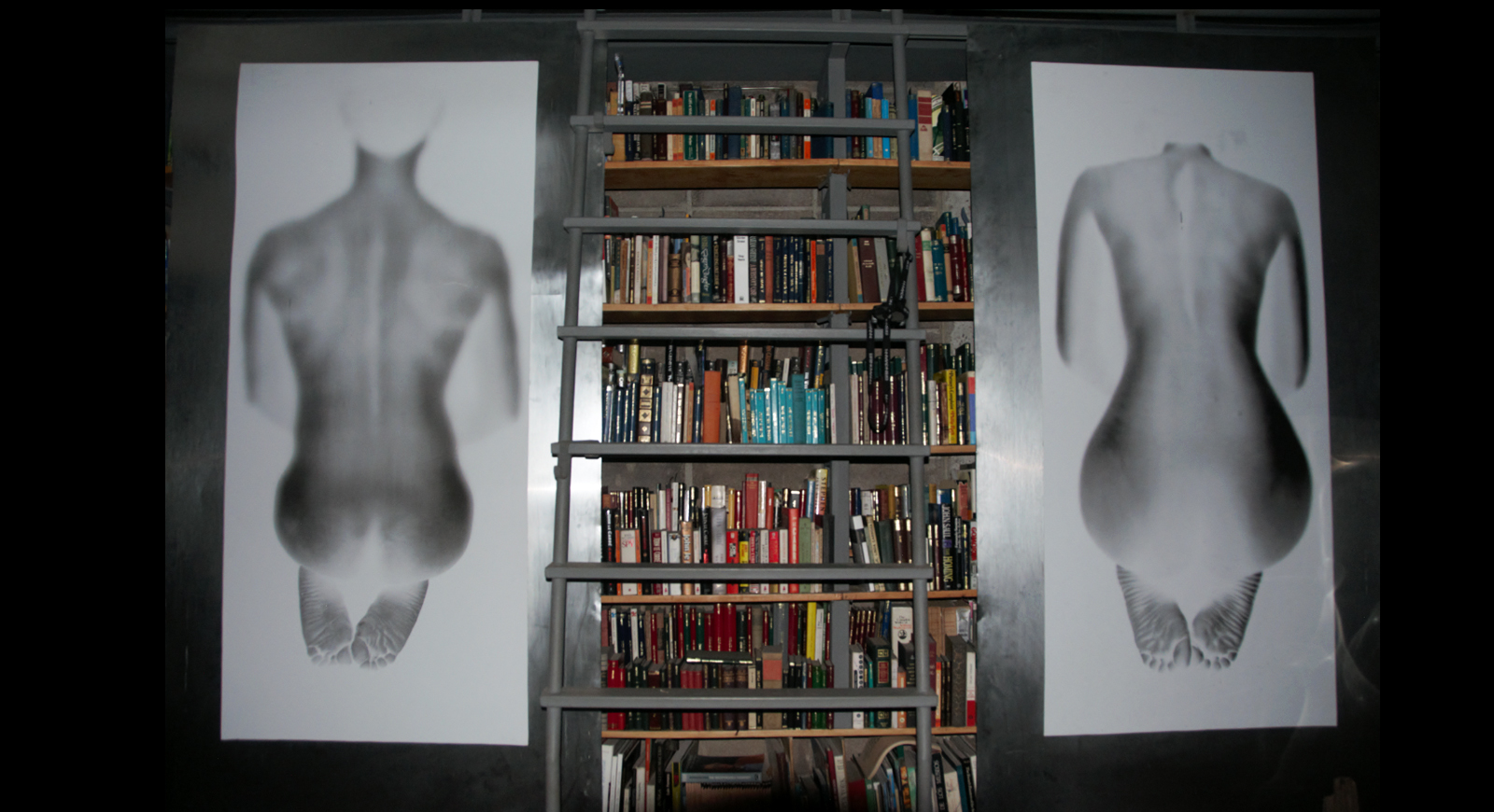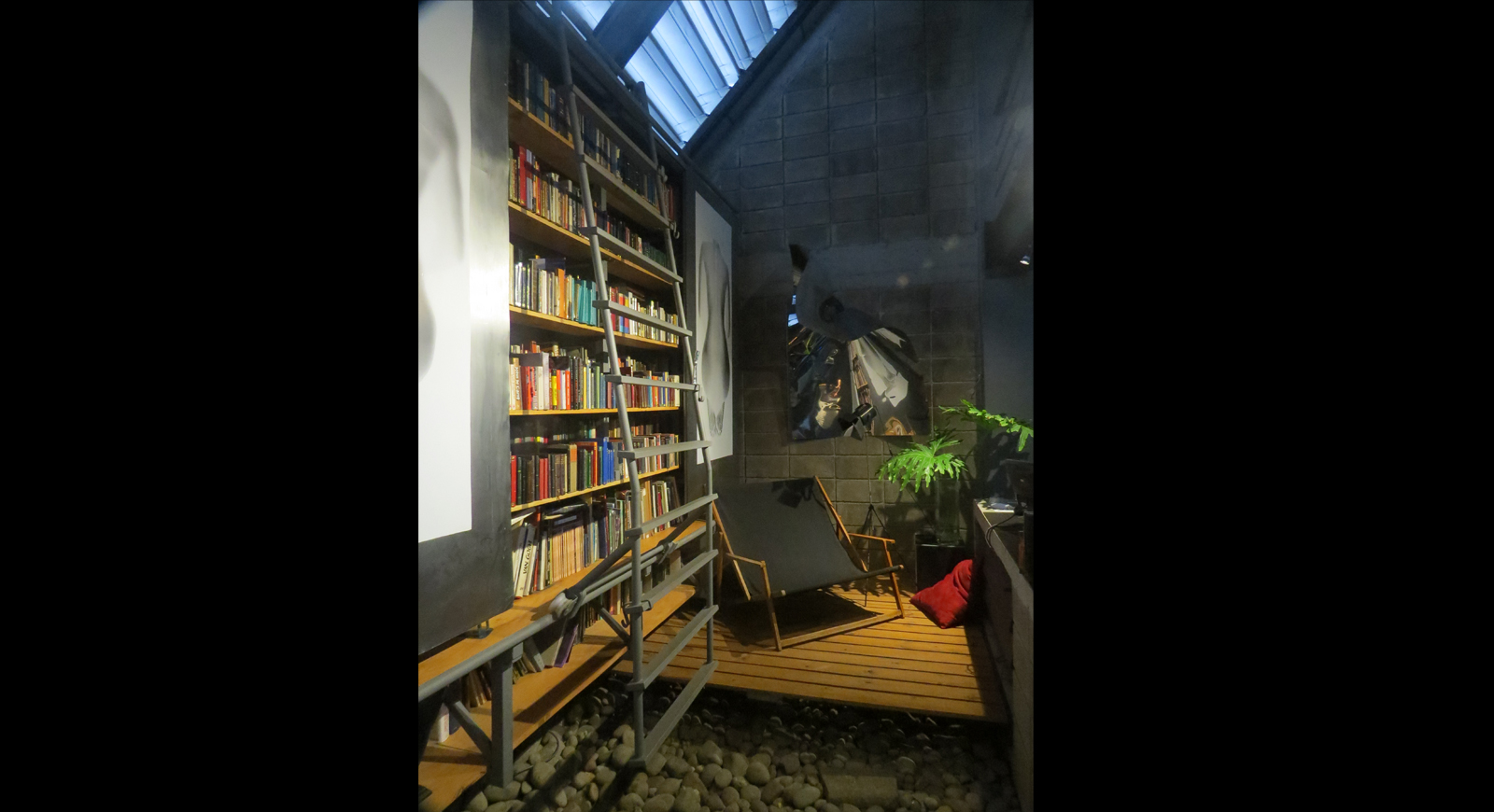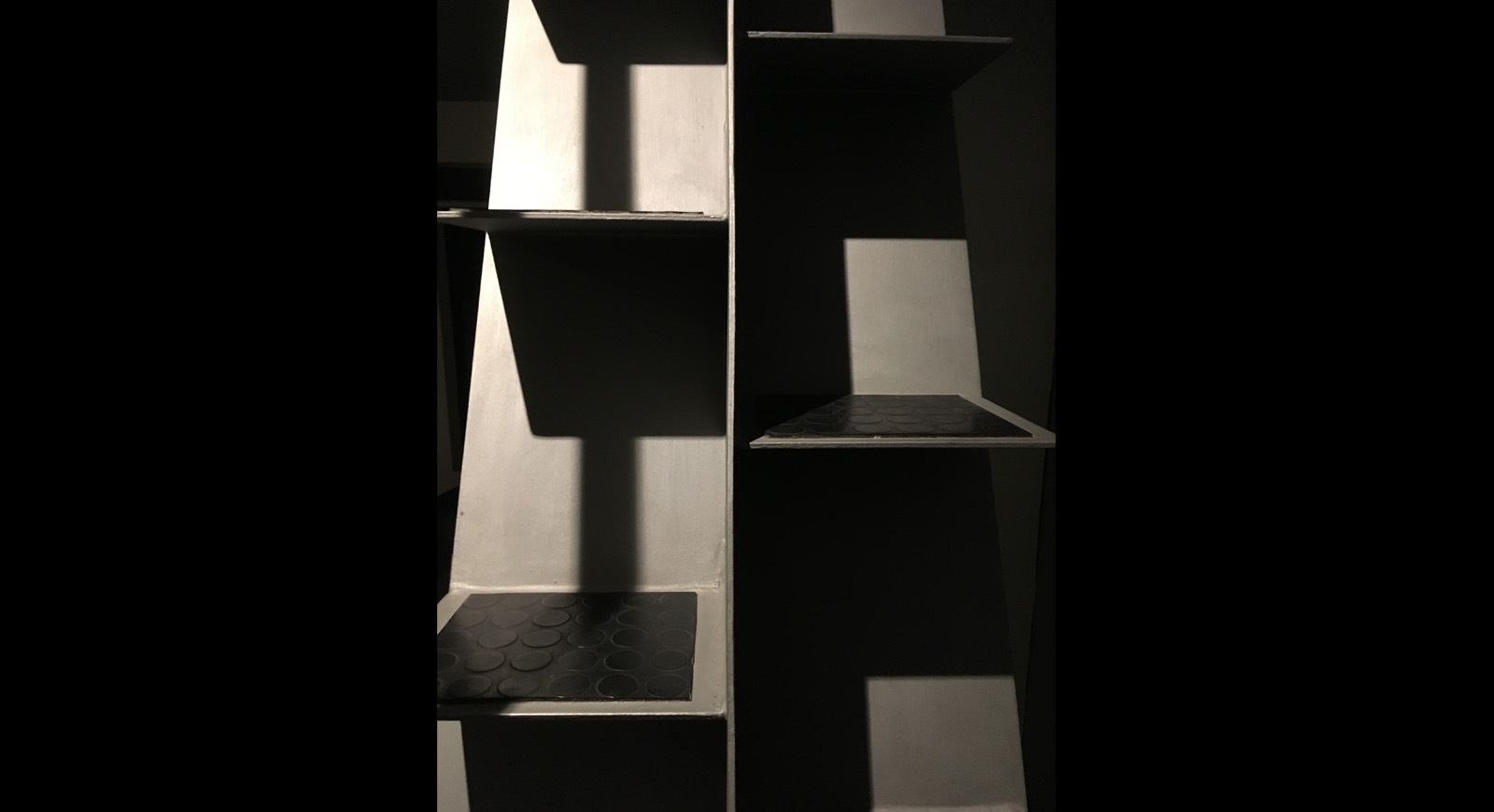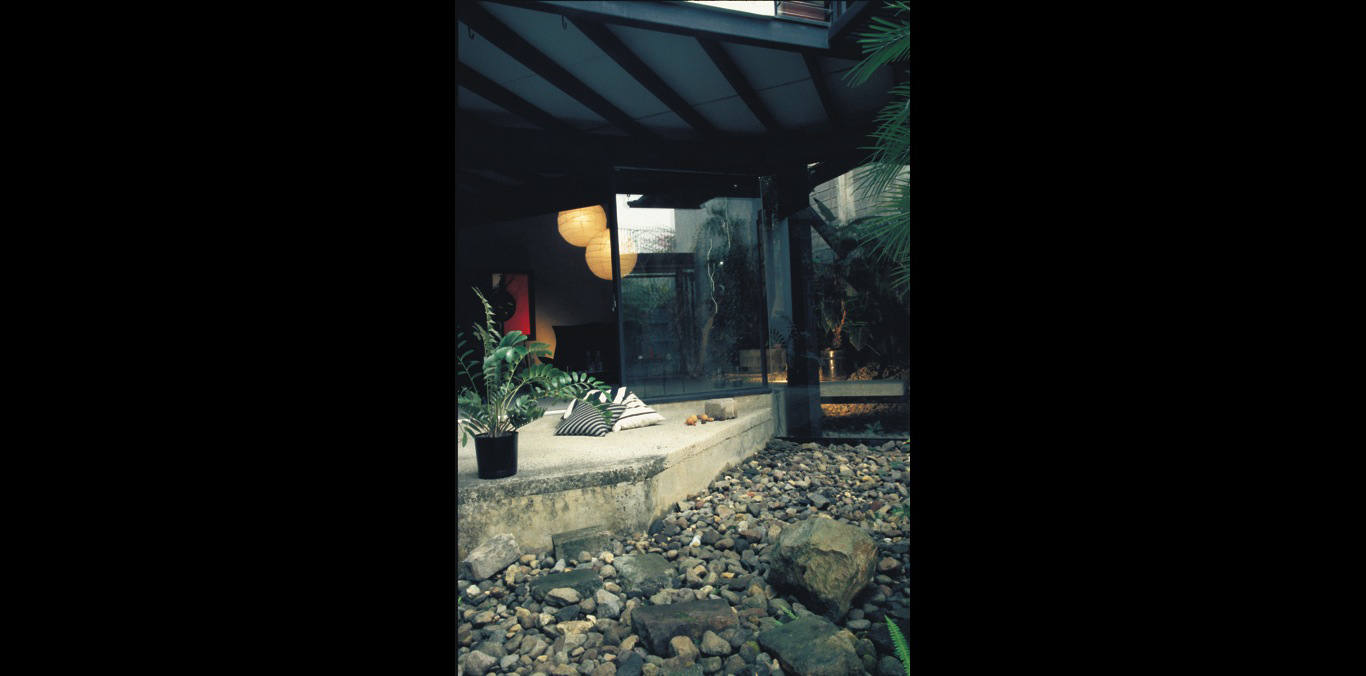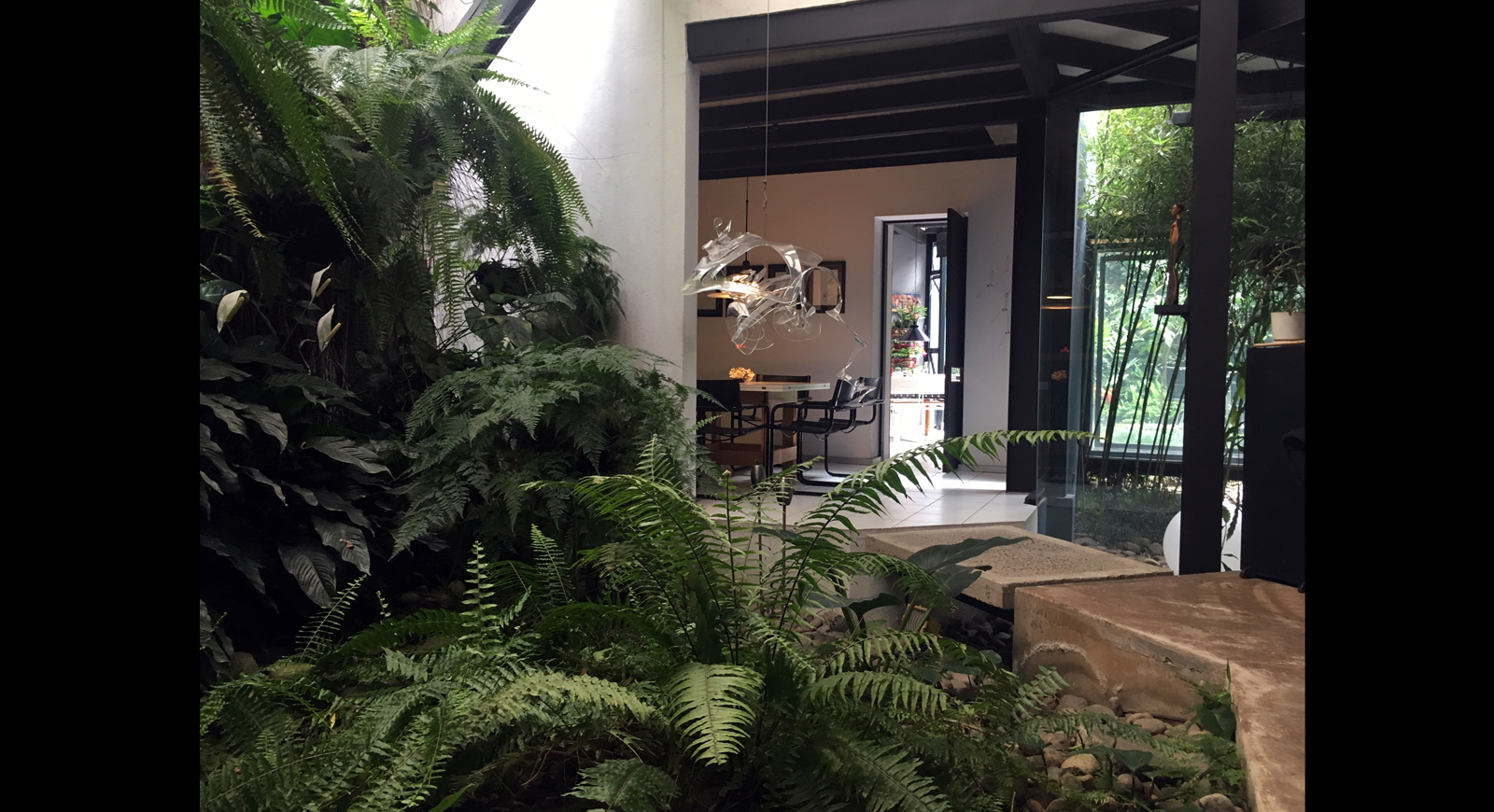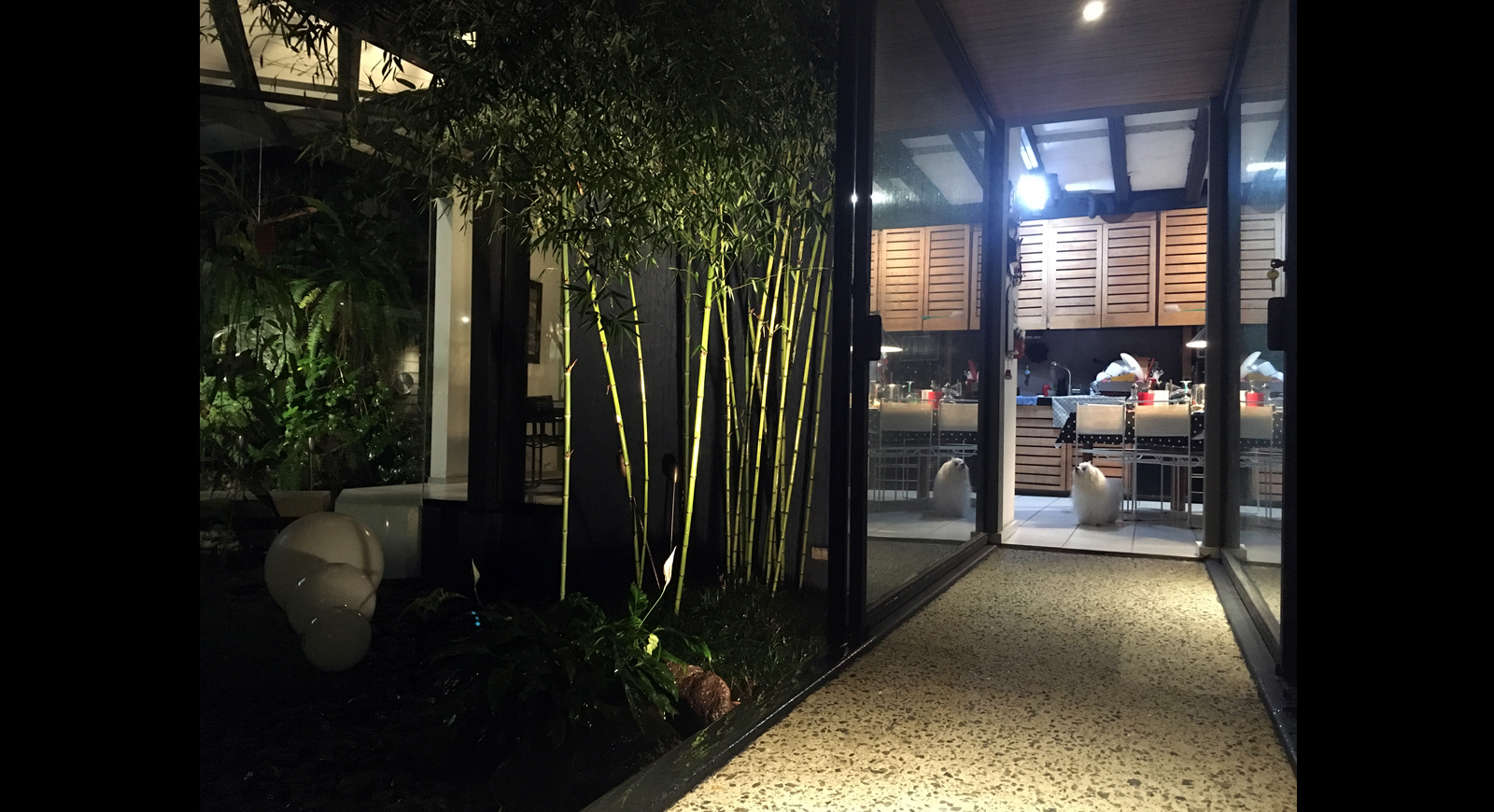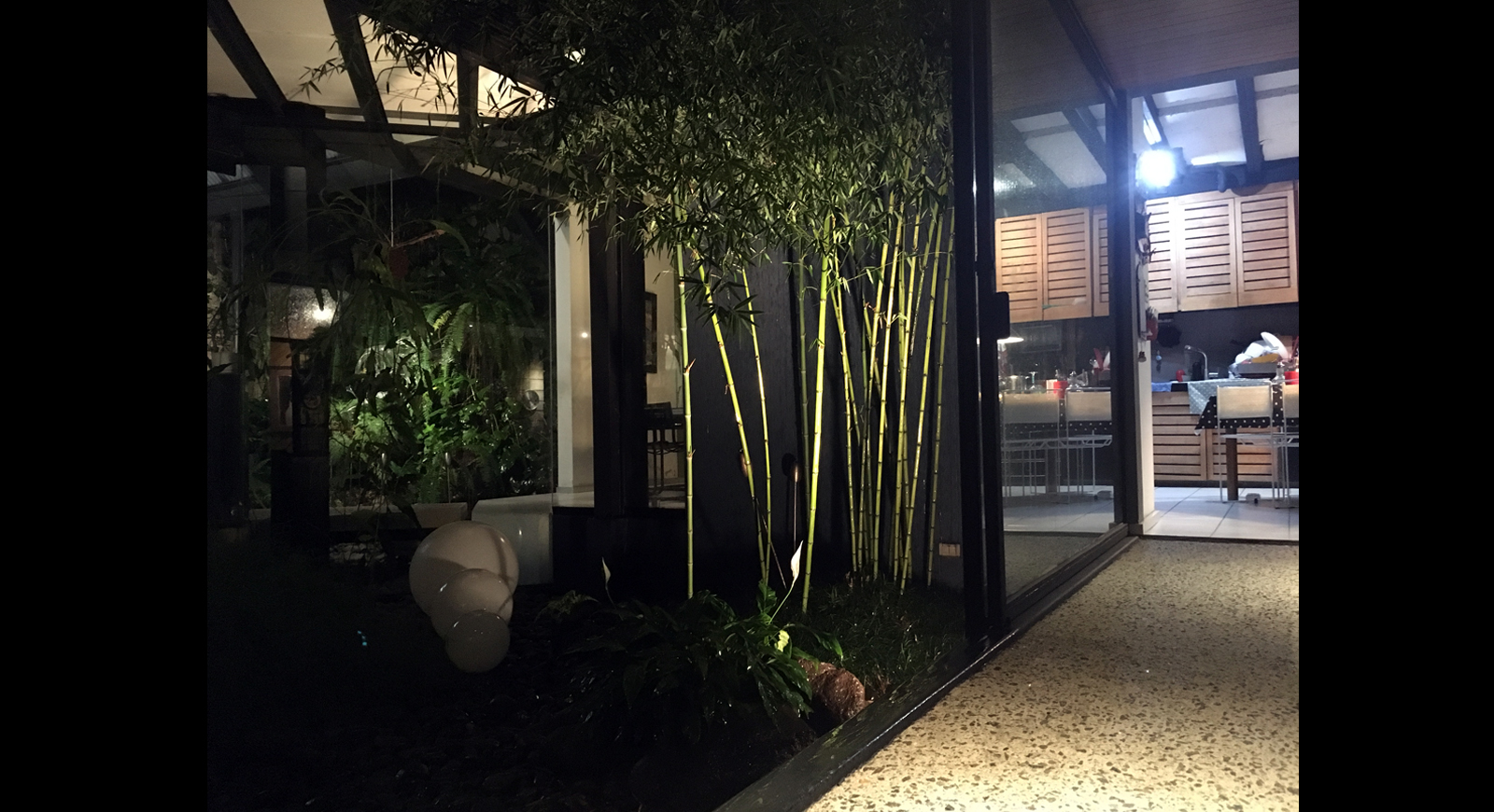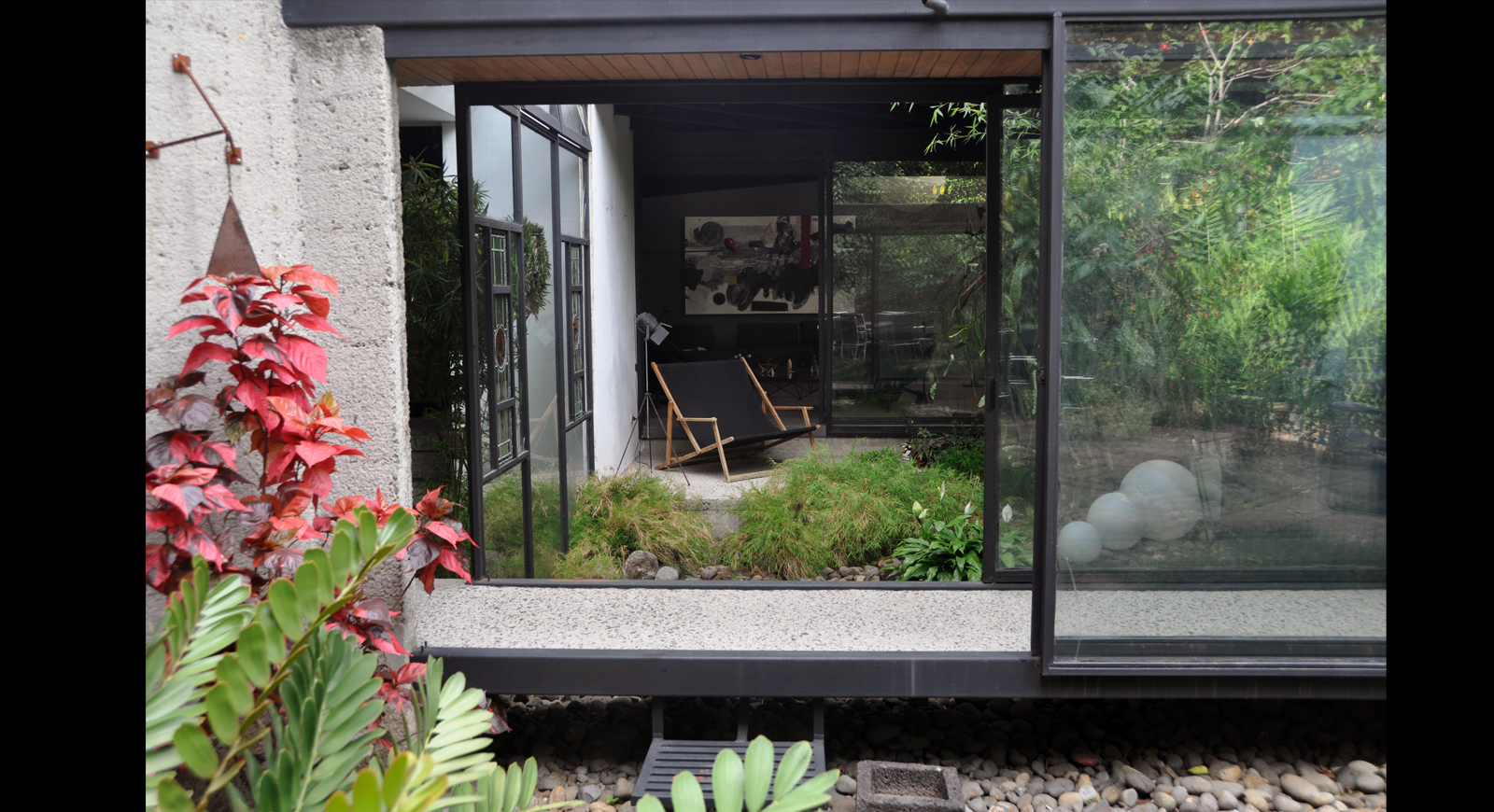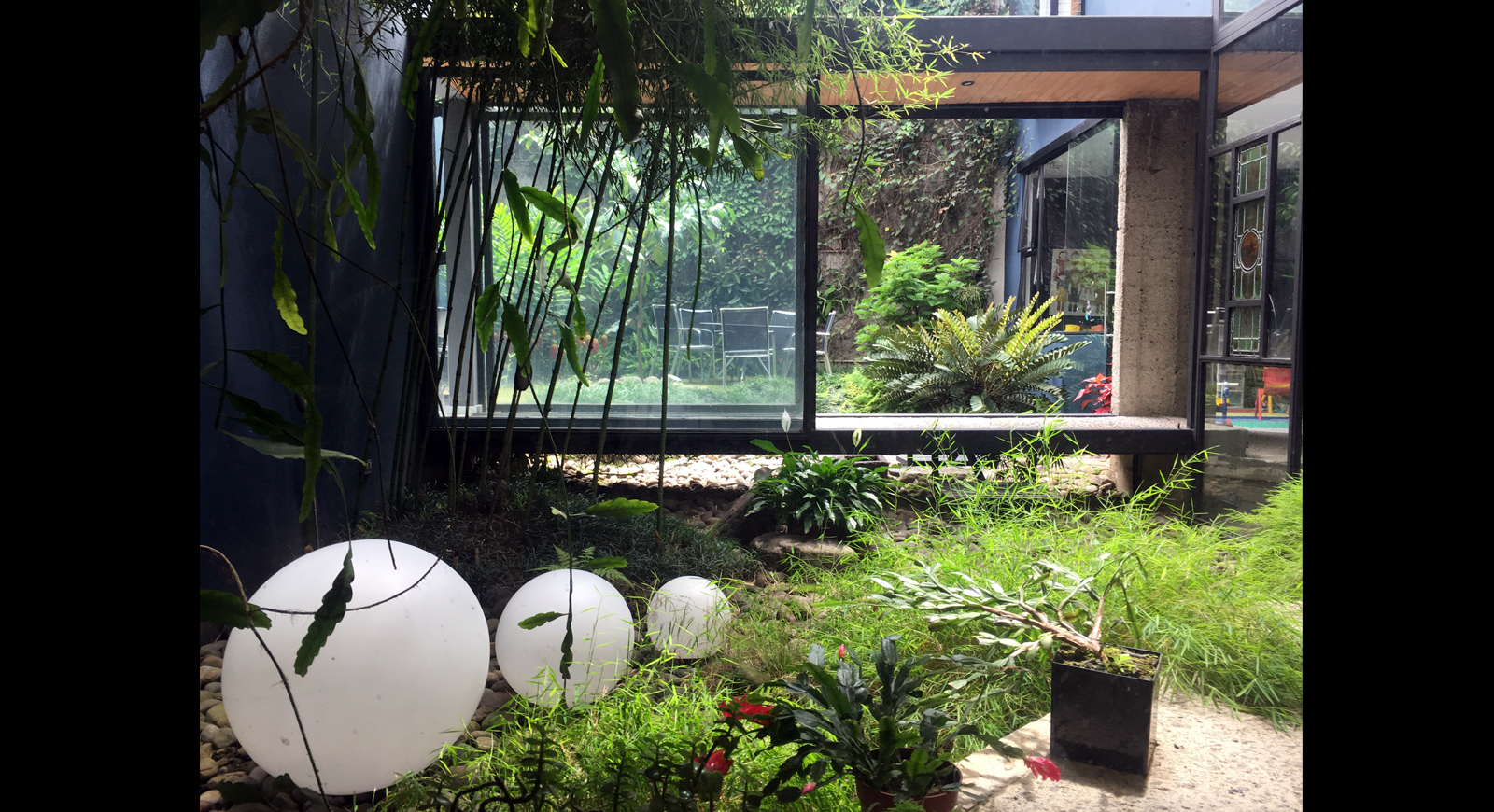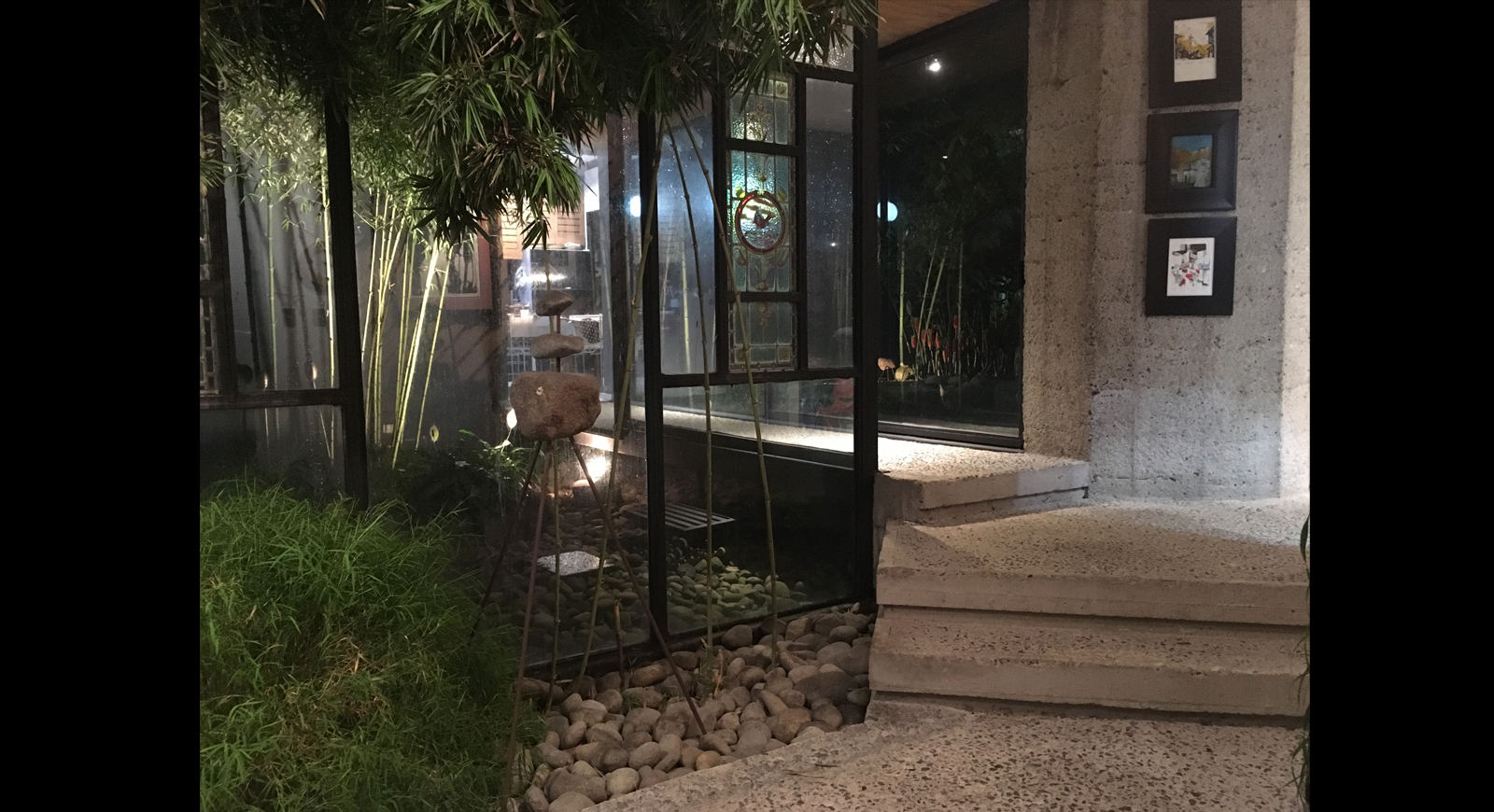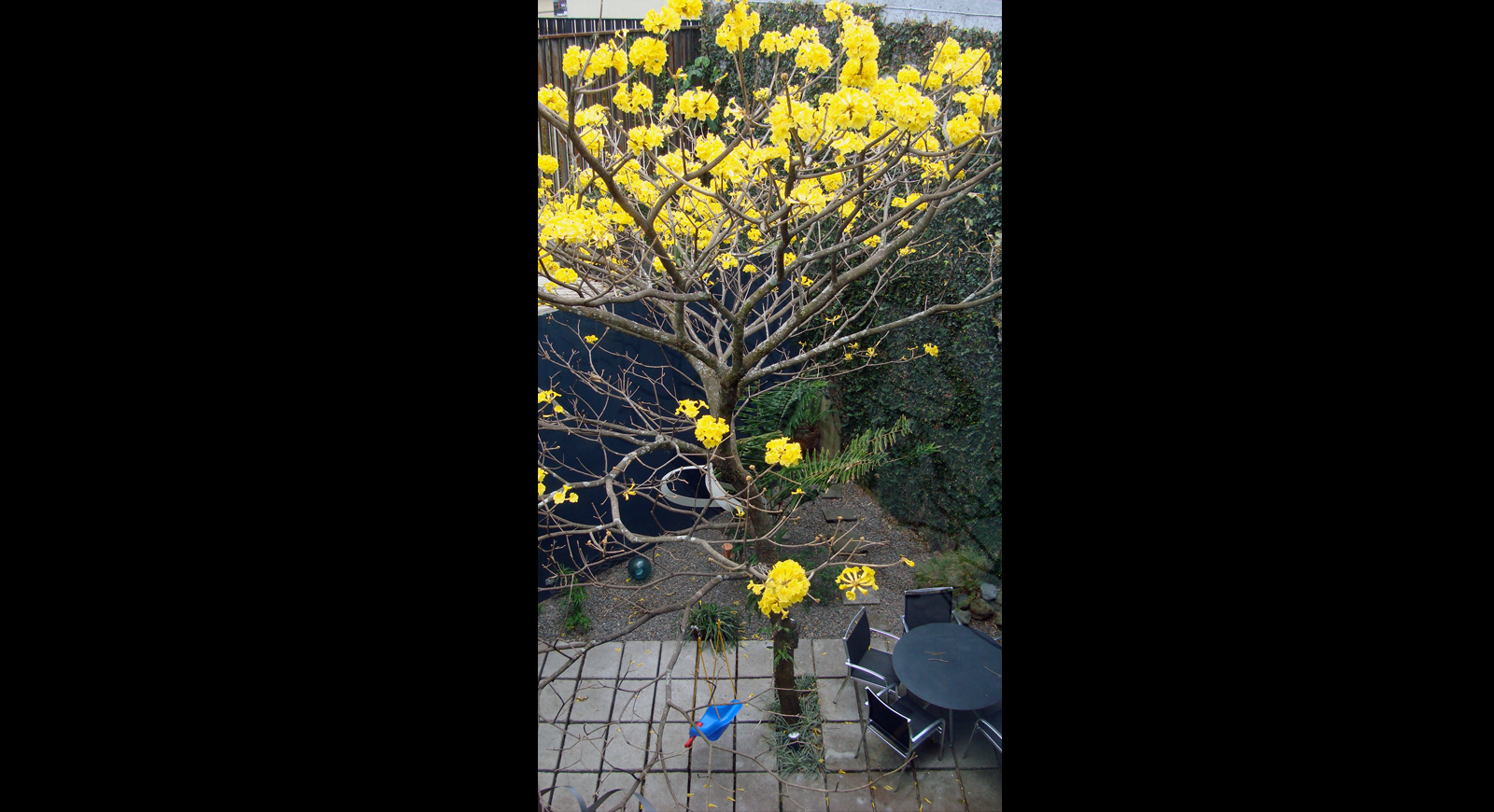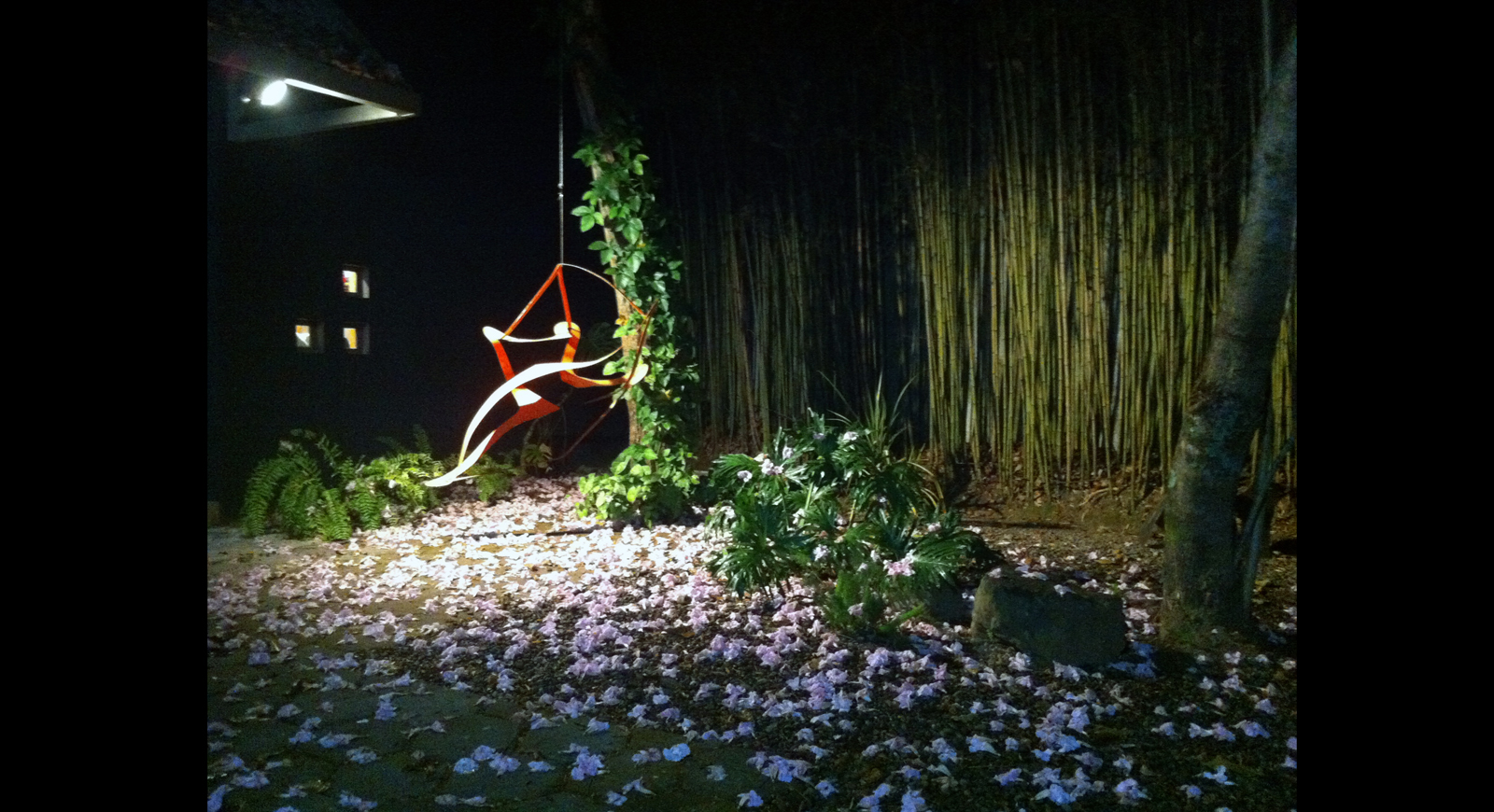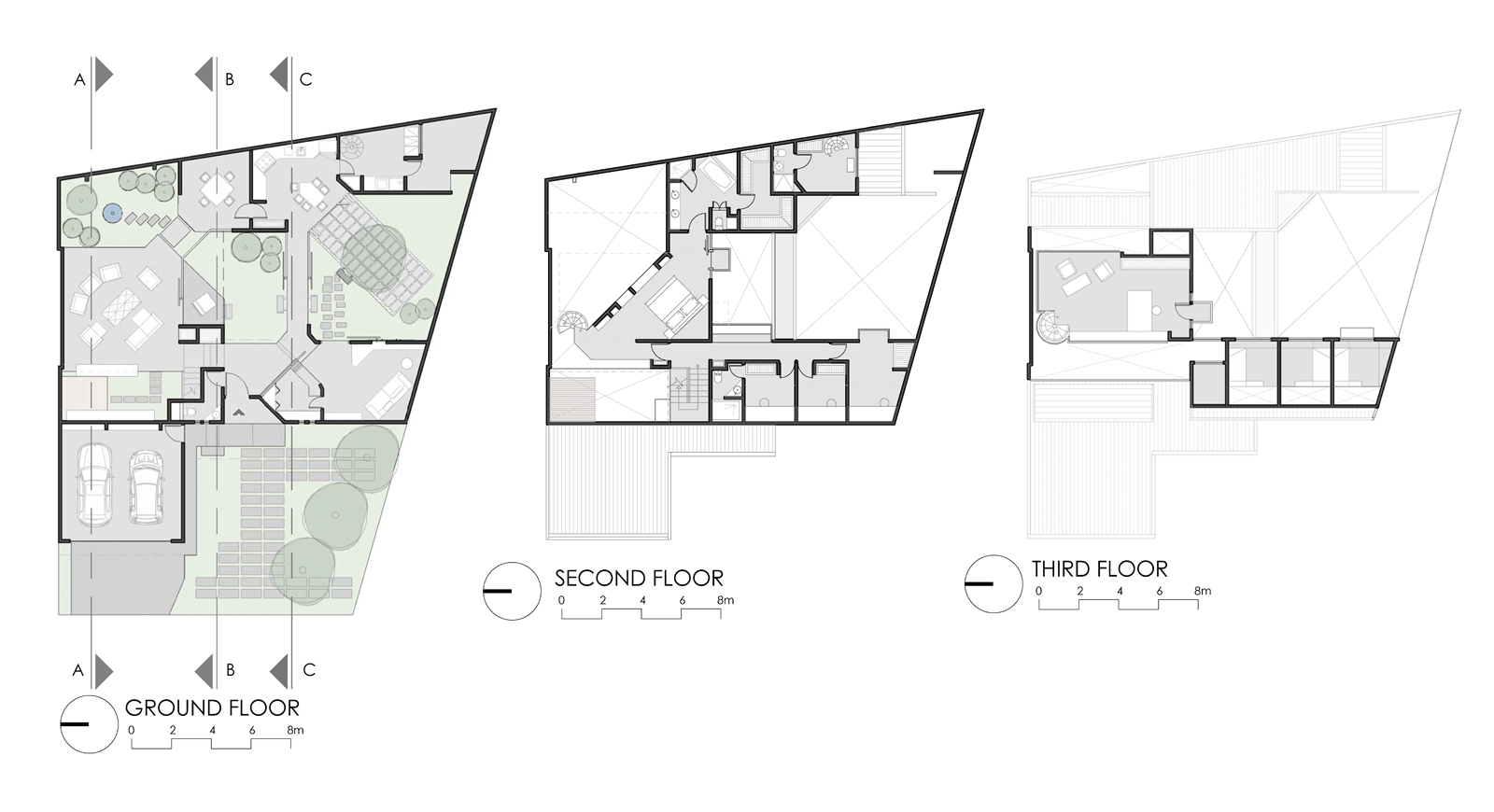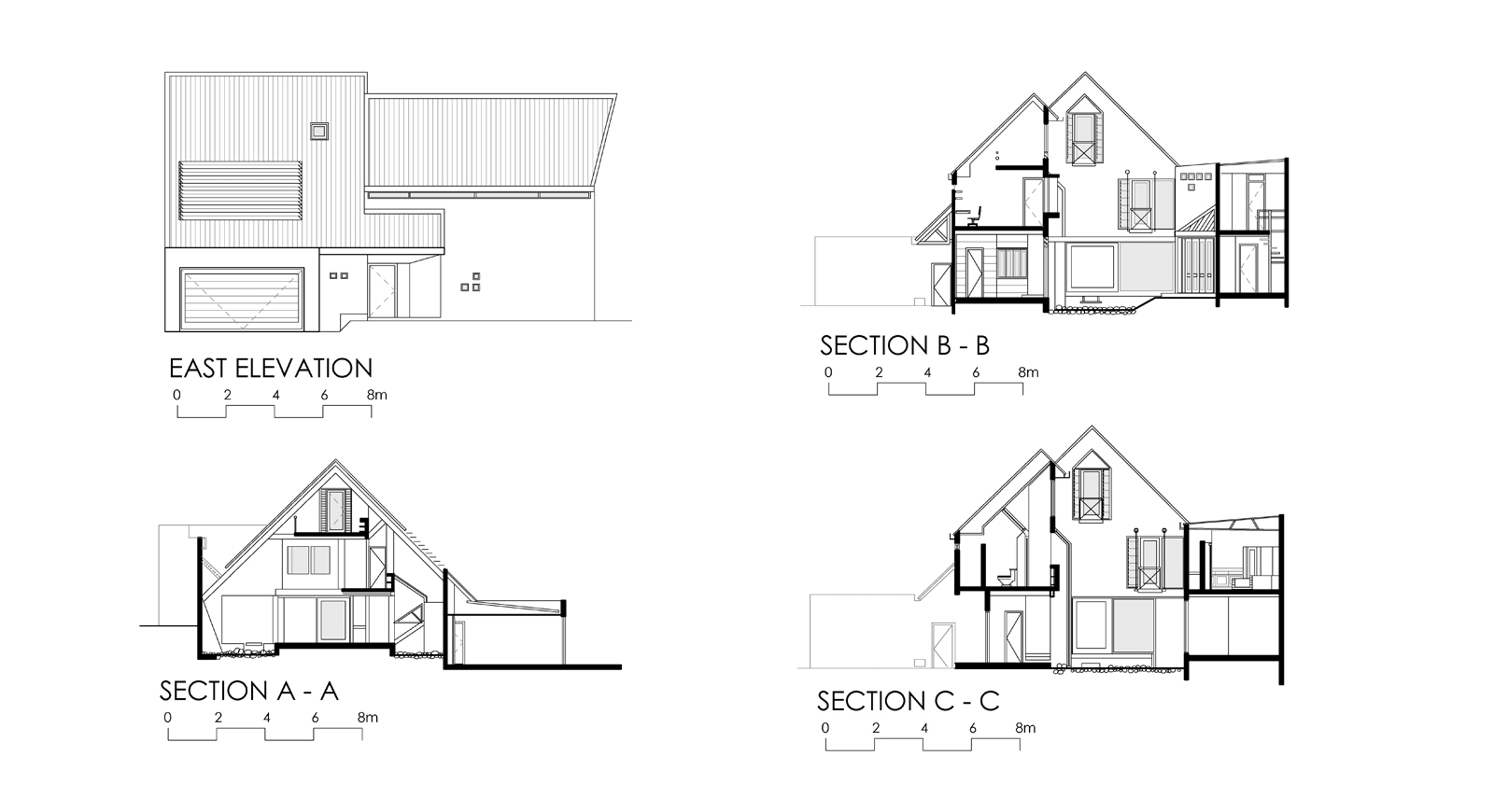 About the project
The unattractiveness of the urban context in San José, so characteristic of our neighborhoods with their potpourri of forms and colors, motivated a house that could somehow set itself apart from the surroundings and create it's own world. The house was pushed back to the rear boundaries of the terrain in order to achieve a separation with respect to the context and to allow a wide front garden that would act both as a transition and a buffer zone between the house and the street.
This separation from the street – together with the fact that the facade is practically sealed and creates a sense of rejection – make it a typically introverted house. Through the use of double and triple heights, mezzanines, bridges, interior and exterior gardens and large windowpanes, we created areas with significant vertical and horizontal fluidity that permanently integrate the interior with the exterior. This integration is reinforced through the application of ambiguity in the function-utility of spaces, such as the existence of "social areas" on the outside and gardens inside the house. The living room, for example, is a double and triple height area with two adjacent interior gardens.
The North garden is open to the sky area and has a rain-water fountain and lush vegetation. The South garden has a roof with mobile metal blinds that regulate light, wind and rain. On the Western of the living room opens to a small terrace with an interior garden. A floating bridge crosses the garden and bisects it into two different spaces. The sensation that this living room produces is of ambiguity, since it is literally a space where interior and exterior coexist.
To gain privacy, the house was zoned into two principal and one secondary areas. The first area, dedicated to the children, consists of a television room on the first floor and three bedrooms on the second floor, each with a small mezzanine. The second area, contained within the main volume, consists of gardens and a living room located in the first floor, and a main bedroom with a diagonal mezzanine that opens to the garden and the living room, plus a studio located on a second mezzanine that has three open walls and which floats above the main bedroom and living room. The service area occupies two levels on the rear boundaries of the house
The house has a metal structure and some of the walls and floors reveal exposed materials such as hammered concrete. The upper floors are made of laminated wood over a steel structure.